NYTB in midst of busy 2014-15 season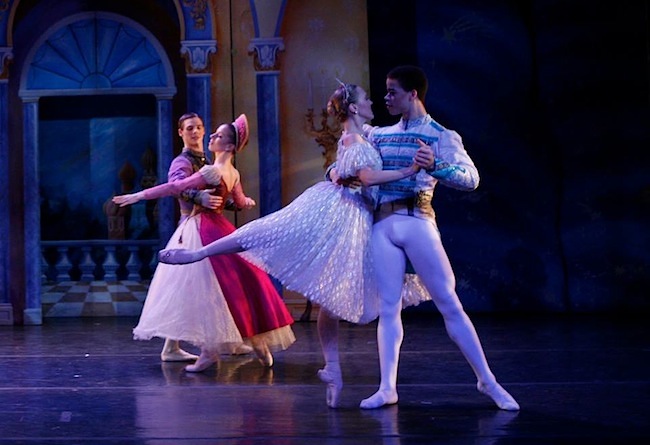 New York Theatre Ballet (NYTB) is in the midst of its busy 2014-15 season, preparing for many performances and welcoming its new executive director, seasoned arts administrator Anna Kepe-Haas.
The company, which was founded in 1978 by Artistic Director Diana Byer, recently announced Kepe-Haas was coming on board just in time for several performances across three separate venues.
"How fortunate NYTB is to have Anna on our team," Byer said. "Her experience and expertise is exactly what NYTB needs at this crucial time. Moving to a new home, presenting repertory in three new venues and building our infrastructure, Anna has taken the lead to steer NYTB into the future."
Kepe-Haas brings her experience as the executive director of Greater Bridgeport Youth Orchestras and the COO and CFO of Kettles and Company, a leading NYC instrument rental company, to the team.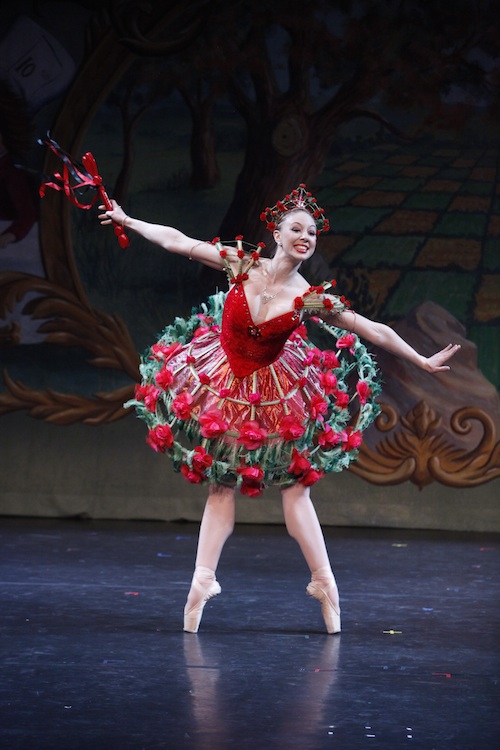 "It is an honor and distinct pleasure to join this illustrious ballet company," Kepe-Haas stated. "Fourteen years ago, a friend and ardent supporter of NYTB invited me to attend a production at Florence Gould Hall in New York City. I will never forget this first encounter – I left the performance with a profound and newfound appreciation of ballet and dance. Through the brilliance of the NYTB dancers, I experienced dance and storytelling up close and personal… I felt as if the dancers were telling the story exclusively to me… I felt immersed in the performance… I felt alive!"
Now, 14 years after Kepe-Haas was introduced to the company, NYTB is preparing to present performances in Florence Gould Hall, as well as St. Mark's Church-in-the-Bowery and New York Live Arts.
First Up, NYTB will continue its long-running series of Dance on a Shoestring this weekend (January 23 and 24) at St. Mark's Church-in-the-Bowery, the company's new home located at 131 East 10th Street, NYC. This intimate evening of dance will showcase ballets from NYTB's current season, works in progress by contemporary and emerging choreographers, and children of Ballet School NY. This Dance on a Shoestring will feature guest artists The Bang Group and Pepper Fajans.
Then, on February 7-8 at Florence Gould Hall, NYTB will revive Cinderella once again as part of the company's Once Upon A Ballet series for children. A perennial favorite of NYTB audiences across America, Cinderella features choreography by Donald Mahler plus a prancing clock, two wacky stepsisters, and everyone's favorite rags-to-riches princess.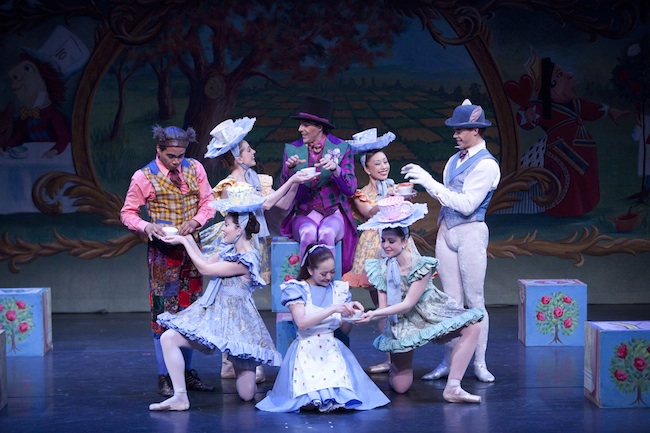 After these performances, NYTB will open at New York Live Arts in Legends & Visionaries 2015 on February 18. Running through February 21, this program will present four ballets – the world premiere of There, And Back Again by Nicolo Fonte, the world premiere of One Plus One by Pam Tanowitz, the revival of Merce Cunningham's trio Cross Currents and the revival of Keith Michael's The Alice-In-Wonderland Follies.
For more information on NYTB's 2014-15 season, visit http://nytb.org. Also, mark your calendar for June 18-20 for the company's performances at Danspace Project, which will include Richard Alston's Such Longing, Frederick Ashton's Capriole Suite, the world premiere of Gemma Bond's The Assembly, Antony Tudor's Dark Elegies and a new, as-yet-untitled work by David Parker.
Photo (top): New York Theatre Ballet in Cinderella, which will return to Florence Gould Hall on February 7-8. Photos (left and bottom): NYTB in Keith Michael's The Alice-In-Wonderland Follies. Photos by Richard Termine.