Offering Increased Access to Professional Dance with Red Clay Dance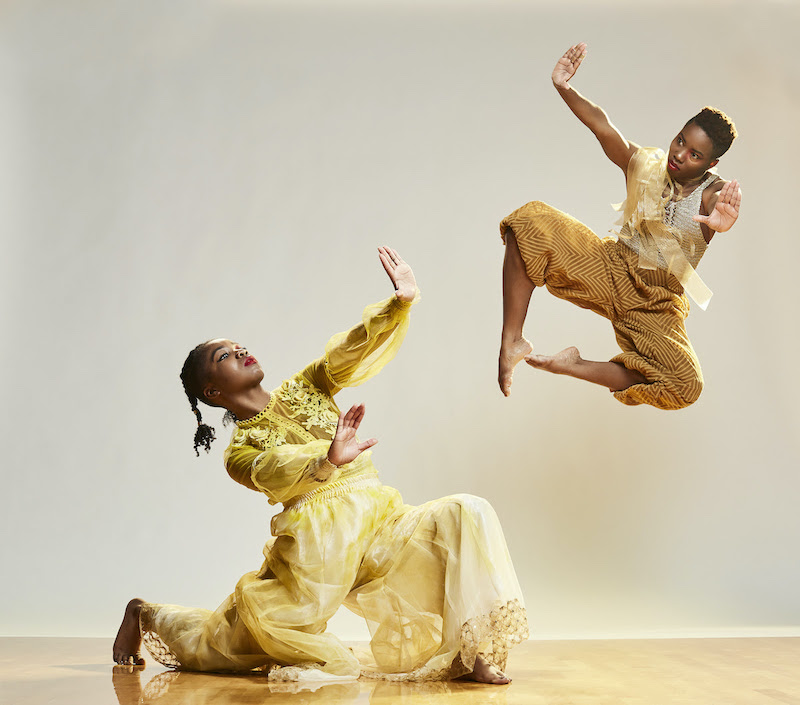 With an eye on the future and a connection to its roots, Red Clay Dance Company (RCDC) is relocating to a newly developed space at Woodlawn Station, 808 E. 63rd Street, Chicago. Following a customized renovation of the 3,700-square-foot ground-level space that is currently underway, RCDC plans to occupy its new home in late November or early December 2020, returning to in-person professional company rehearsals and Academy dance classes with all city- and state-mandated pandemic safety protocols in place.
The new space will include two studios, equipped with Marley flooring, mirrors, dressing rooms, and state-of-the-art video and audio technology for livestreaming classes and events, along with administrative areas and storage space.
"A space of our own, to call home, was part of our five-year strategic plan," said RCDC Founding Artistic Director and CEO Vershawn Sanders-Ward. "Although we have enjoyed a productive relationship with Fuller Park, this new space will give us the autonomy we needed as well as professionally designed studios available to the community and our professional touring company. With this new home, we can expand access and visibility for Afro-Diasporic dance instruction and affirm the viability of a professional dance career for youth in this community."
Woodlawn Station was the last phase of the Preservation of Affordable Housing's Woodlawn Choice Initiative, a broad effort to rebuild and revitalize the Woodlawn community and encourage re-investment in this South Side neighborhood. Across the street from the Green Line and accessible to major bus routes, the facility is also close to restaurants, a new grocery store, and the Reva and David Logan Center for the Arts.
In the meantime, RCDC's Academy has opened registration for its fall dance classes, which will begin virtually October 12 and, pending completion of the space renovation, continue with a weekly rotation between virtual and in-person classes through the end of 2020. A class schedule and tuition information are available at redclaydance.com/academy.
For information, visit redclaydance.com
Image courtesy of Red Clay Dance