'Oklahoma!' revival bound for Broadway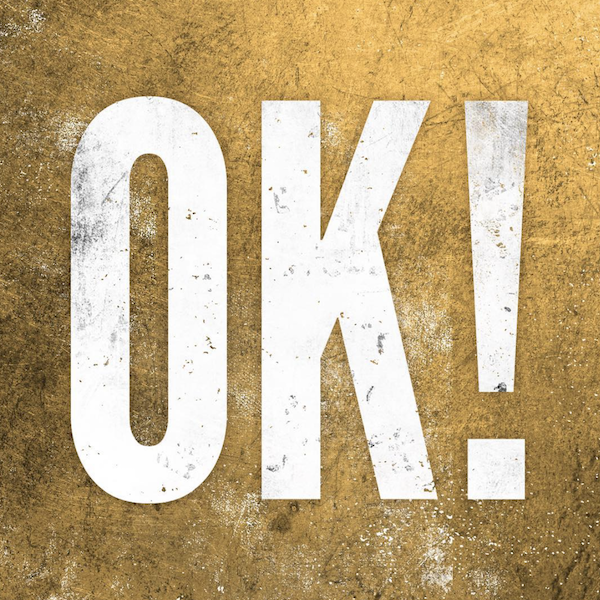 Rodgers & Hammerstein's Oklahoma! is being revived and its official Broadway run begins March 19. Described as "intimately staged and darkly revisionist" by The New York Times, the new production is directed by the experimental Daniel Fish and will see John Heginbotham in charge of choreography. The original show premiered in 1943 with the legendary choreographer Agnes de Mille at the helm.
Oklahoma! follows the stories of three individuals caught in a love triangle as America is being transformed. Set in Indian Territory in the early 1900s before Oklahoma was established as a state, the historic musical has now been "re-orchestrated and reimagined for the 21st century", according to OklahomaBroadway.com.
Updates to the show include video interludes, a reconceived ending and more countrified arrangements of the classic score — which will be performed onstage by a little band.
The revival got its start at Bard College's SummerScape festival in 2015. After a preliminary Off-Broadway run sold out in the fall, the show is now set to begin previews at Circle in the Square in March. It'll officially open on April 7 and is scheduled to play till Labor Day.
The cast for this Oklahoma!, the sixth version on Broadway, is still being finalized. But it's expected that many performers from the recent Off-Broadway run will be involved. To keep up to date, visit OklahomaBroadway.com.
Also noteworthy, the musical Kiss Me, Kate is being revived on Broadway as well. It'll premiere in March at the Roundabout Theater Company.