Online Dance Flooring Sale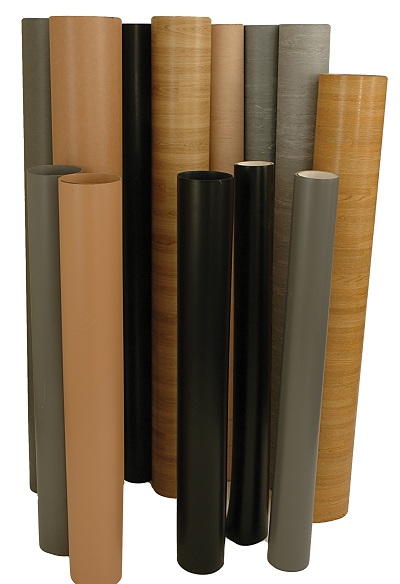 Stagestep, a leading innovator of dance floor systems for more than 40 years, has announced that its annual remnant floor sale is available for the first time online.
Save up to 50% on Bravo, Rave, Super Timestep and Timestep floors through March 31, 2012. Prices include shipping in the Continental USA.


Information and conditions can be found online at www.stagestep.com on the website's store or
call 800-523-0960.


Stagestep offers a complete line of floor surfaces, floating subfloors, and installation and maintenance products.