Onstage New York looks ahead to 2018 Tour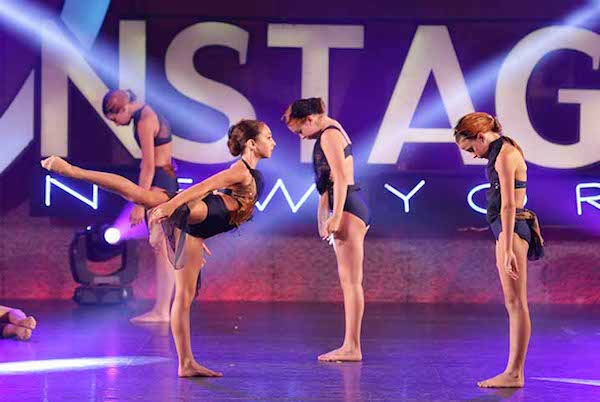 In just a few months, Onstage New York (ONY) will launch its 2018 Regional Tour! The talent search and competition will offer professional performance opportunities complete with state of the art sound, lighting and video.
Participants can expect constructive, age-appropriate judging, informative critiques and a knowledgeable and helpful staff—all contributing to a well thought out, organized and enjoyable competition. Only qualified judges, teachers and industry professionals will offer dancers feedback and guidance.
ONY Executive Director Joe Lanteri and Managing Director Leah Brandon promise each weekend will be both educational and fun!
Kicking the new tour off in Orlando on February 16-18, ONY will visit 23 cities before hosting its 2018 National Grand Finale back in Orlando on July 16-20!
Visit www.onstagenewyork.com or click here for more information.
To learn more about other dance competitions and conventions happening all across North America, check out Dance Informa's 2017-18 Dance Competition & Convention Guide.
Photo courtesy of ONY.
---