Onstage New York to launch 2016 season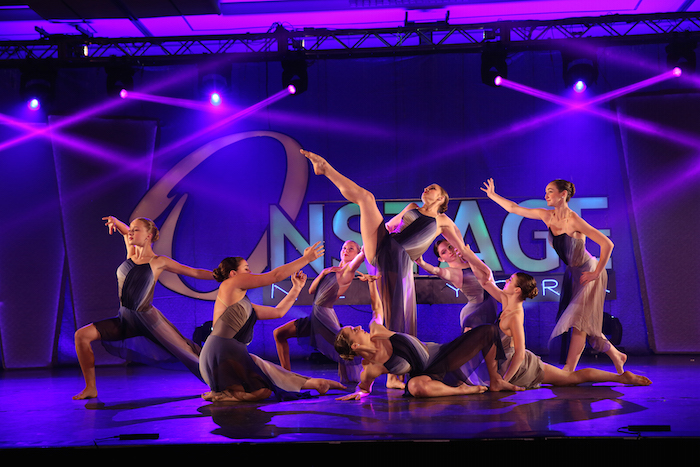 Onstage New York (ONY), a talent search and competition, will launch its new 2016 season on February 19-21 in Orlando, FL and Sewell, NJ. With 22 regional events and one national finale, ONY offers dancers a professional performance opportunity complete with state-of-the-art sound, lighting and video.
Spearheaded by Executive Director Joe Lanteri and Managing Director Leah Brandon—the two behind the mega-successful New York City Dance Alliance—ONY provides competitors constructive, age appropriate judging and informative critiques. The knowledgeable and helpful staff coordinates the well-thought-out, organized and enjoyable competition, making sure that every event runs smoothly.
Having developed a reputation for being both educational and fun, ONY is excited to begin the new 2016 season. The 2016 emcees/hosts will be Michael Demby-Cain and Ben Cameron, and judges will include Jessica Dillan, Mamie Duncan-Gibbs, Manuel Herrera, Curtis Holbrook, Rachel Kreiling, Jonathan Ritter, Eric Stretch, Rommy Sandhu, Eric Sciotto and Andrew Turteltaub.
To see all 2016 tour dates and locations, click here or visit www.onstagenewyork.com. Registration is now open!
To learn more about other dance competitions and conventions happening all across North America, check out Dance Informa's 2015-16 Dance Competition & Convention Guide.