Open to all non-professional dancers of any age & ability with BBO Dance USA!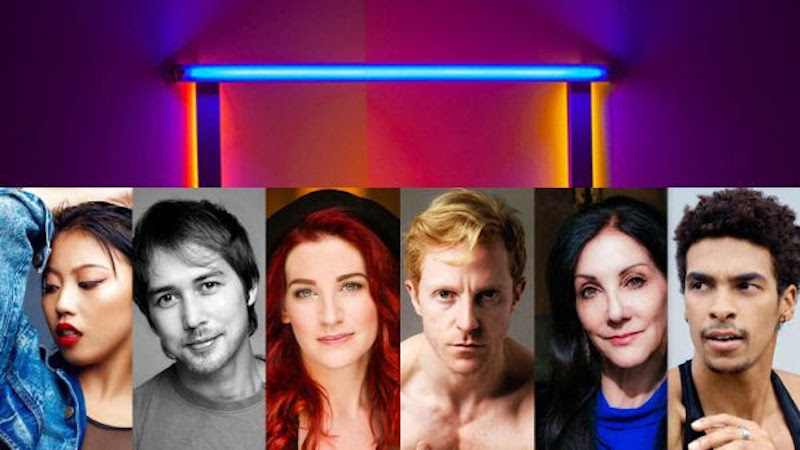 The Creativity Unlocked dance challenge is open to all non-professional dancers of all ages (no minimum!); you do not need to be associated with bbodance to enter. Create a dance and you could win some great prizes!
All you have to do is:
Choose a piece of music
Create a dance for it in any genre
Submit your entry to the category that best matches its genre
Each category is judged by a renowned artist in the respective genre. The winner of each category will get a one-hour private lesson with them!
Ready? Entries close on 28 February.
Enter the challenge here
Image courtesy of BBO