Paloma Herrera to direct Teatro Colón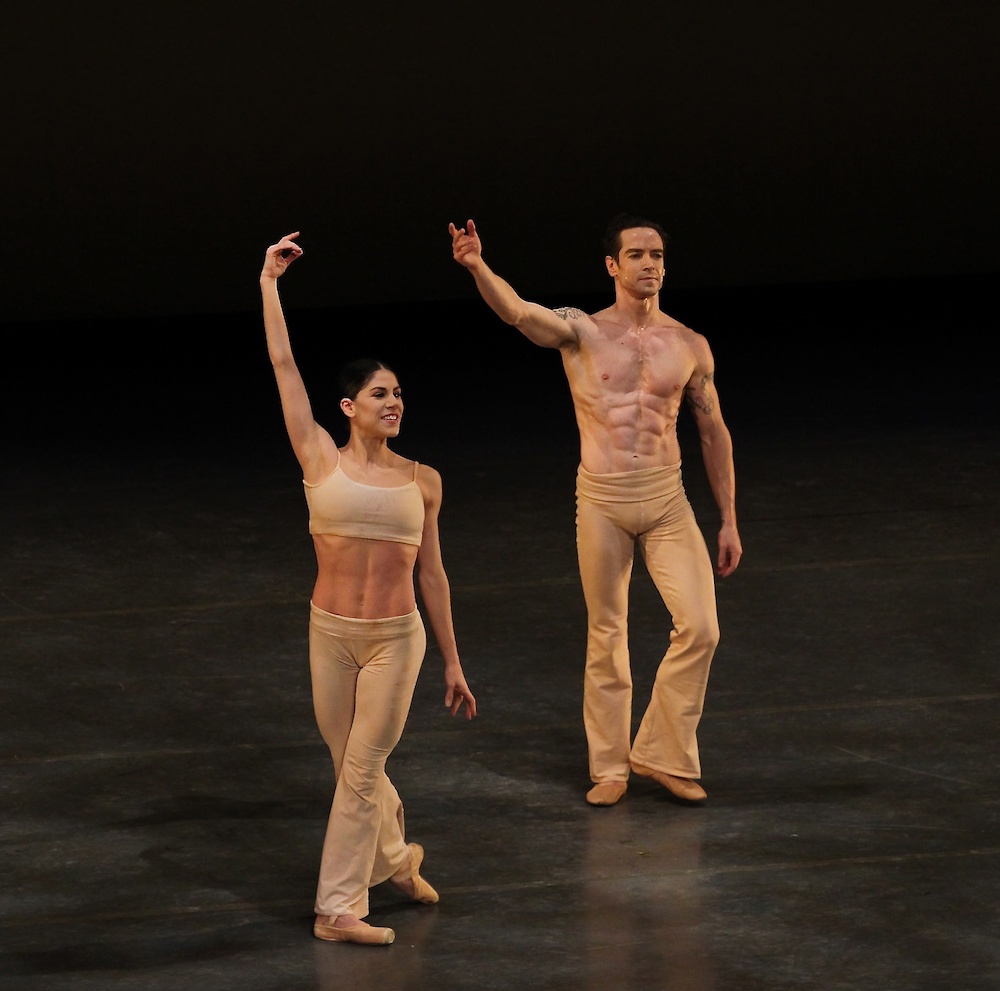 Last week, Argentine newspaper La Nación announced that former American Ballet Theatre Principal Paloma Herrera will be embarking on a new and exciting endeavor – leading Teatro Colón's ballet company in Buenos Aires.
A native to the city, she has been living there since her retirement from the stage in 2015. She's renowned as the youngest principal dancer in ABT's history. After 24 years under stage lights, she hung up her pointe shoes, noting a yearning to teach and train younger dancers.
Herrera trained at Colón's school herself before making the move to New York City at only 19. So this new appointment is a bit of a homecoming for the idolized ballerina.
To learn more about Teatro Colón's ballet company, visit www.teatrocolon.org.ar. Read Herrera's interview for La Nación at www.lanacion.com.ar.
Photo: Paloma Herrera and Sascha Radetsky bowing after a performance of Clear. Photo by Kent Becker.