Parsons Dance in Residence at BDC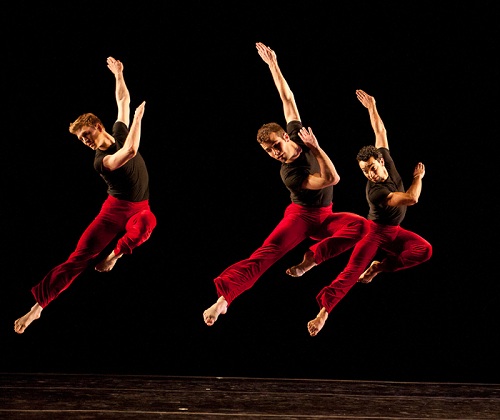 Broadway Dance Center has announced the launch of 'Parsons Dance in Residence' at BDC. Broadway's famous studio will be offering regularly-scheduled classes based on David Parsons' dance vocabulary and movement technique, taught by company members as well as David Parsons himself.
BDC students will also receive discounts for Parsons Dance shows.
For more information visit www.broadwaydancecenter.com
Photo: Parsons Dance at The Joyce present Bachiana, 2011 . Dancers Eric Bourne, Steven Vaughn, Miguel Quinones. Photos © B. Docktor