Paul Taylor Dance Company's 60th Season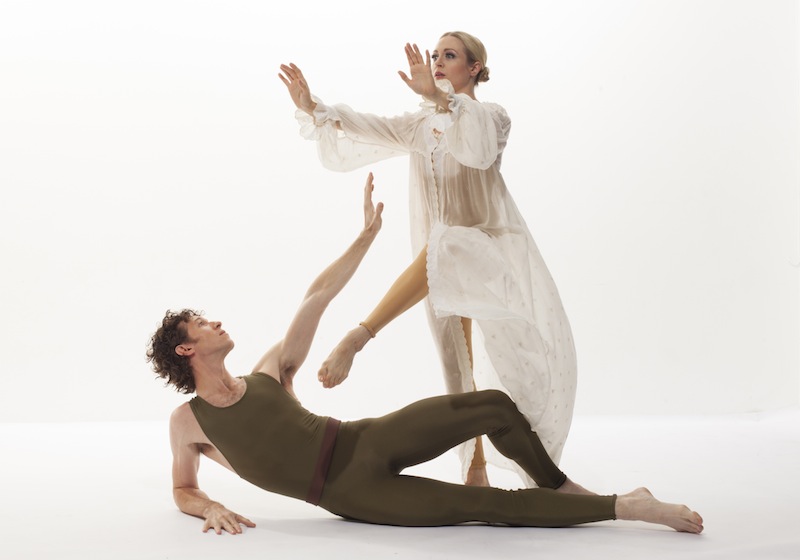 The world-renowned Paul Taylor Dance Company returns to the David H. Koch Theater at Lincoln Center for its 60th Anniversary New York Season on March 12-30, 2014, following two record-shattering seasons there. The season celebrates Paul Taylor's masterworks spanning seven decades, from 1954 through today. The repertoire will also feature the New York premiere of American Dreamer and the world premiere of Taylor's 140th as-yet-untitled piece.
Paul Taylor Dance Company, known for setting the global standard for contemporary dance excellence, is still led by dance legend and choreographer Paul Taylor. Having performed in more than 524 cities and 64 countries, the 16-member company holds many artistic distinctions as it continues to present new work and revive older, historic pieces every year.
The company's 2014 season will present 22 dance works total. The repertoire will include several revived works, such as Fibers (1961), Private Domain (1969) and Dust (1977), and Taylor's newer works, Make Crops Grow (2012) and Perpetual Dawn (2013). The season will also include the New York City premiere of Taylor's latest dance, American Dreamer, which premiered this year at the Vail International Dance Festival in Colorado, as well as the world premiere of Taylor's as-yet-untitled work.
The company's performances are Tuesdays, Wednesdays and Thursdays at 7 p.m., Fridays at 8 p.m., Saturdays at 2 p.m. and 8 p.m., and Sundays at 2 p.m., with an additional performance on March 30 at 6 p.m. Ticket prices for all performances (except for March 13) are between $10 and $160. Premium $160 seats include an invitation to the Patrons Lounge during intermissions. Tickets are now on sale.
The Diamond Gala Performance and Dinner at the Koch Theater on March 13 will begin at 6:30 p.m. with tickets available from $850. For more information on the gala or the company's three-week engagement at Lincoln Center, visit www.ptdc.org.
Photo: Jamie Rae Walker and Sean Mahoney of Paul Taylor Dance Company in Paul Taylor's American Dreamer. Photo by Tom Caravaglia.