Pennsylvania Ballet presents La Bayadère by Angel Corella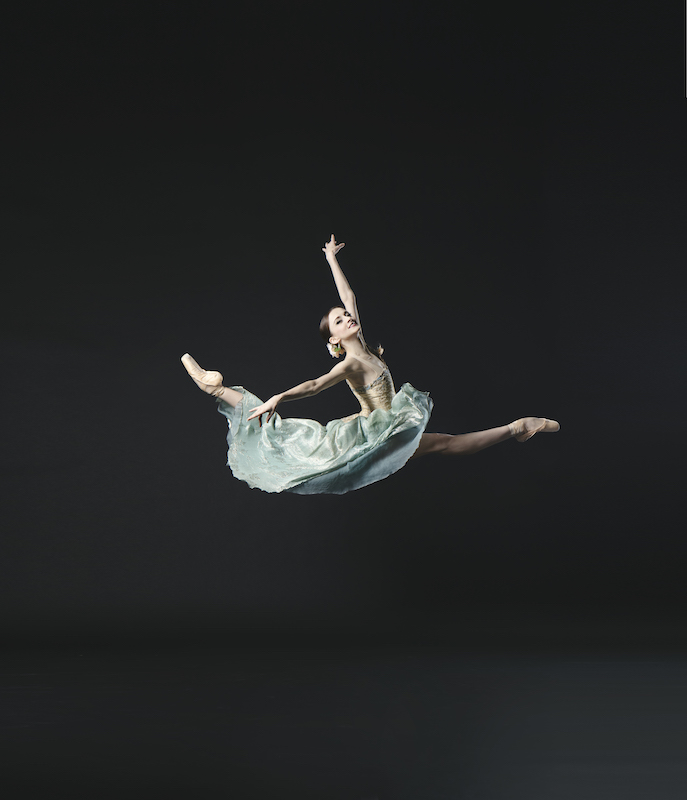 Works & Process, the performing arts series at the Guggenheim, presents Pennsylvania Ballet: La Bayadère by Angel Corella on February 23, 2020.
Set in the grand temples of mystical India and featuring the doomed temple dancer Nikiya, her rival Gamzatti, and the warrior Solor, La Bayadère has been an epic tale of love and godly revenge since 1877. Prior to its world premiere, Pennsylvania Ballet Artistic Director and former American Ballet Theatre principal dancer Angel Corella discusses his brand-new restaging of the classic ballet with an eye to changing cultural mores. Company dancers perform selections from the program.
For more information visit: worksandprocess.org
Image of Oksana Maslova. Photo by Claire McAdams