Peter & the Wolf with Isaac Mizrahi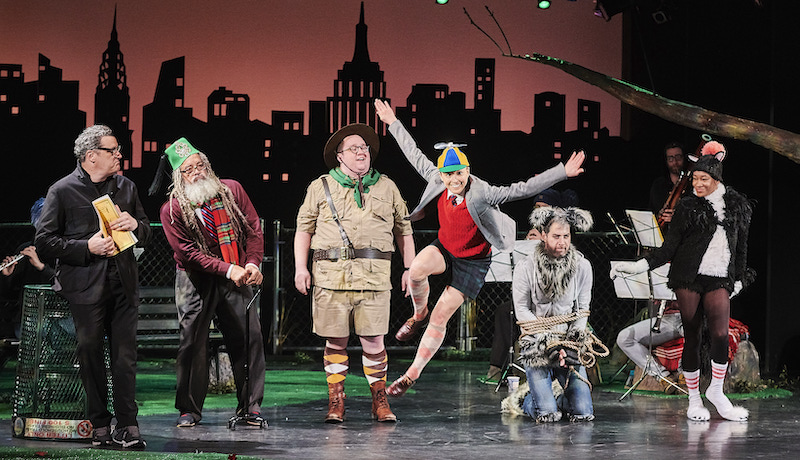 Works & Process, the performing arts series at the Guggenheim, presents Peter & the Wolf with Isaac Mizrahi from December 7-15, 2019 in NYC.
Isaac Mizrahi narrates and directs Sergei Prokofiev's charming children's classic. Ensemble Signal (conducted by Oliver Hagen from 12/7-8 and Brad Lubman from 12/13-15) performs the music, and the cast, wearing costumes by Mizrahi, performs choreography by John Heginbotham, bringing the 30-minute story to life for the young and young at heart.
In conjunction with the Sunday, December 8, 2:30pm performance and in partnership with the Guggenheim's education department and Simon & Schuster Children's Publishing there will be a Children's Book Illustrator Series event. Two-time Caldecott Medal winning illustrator Chris Raschka, will read from his illustrated telling of Peter & The Wolf at 1:30 pm, followed by the performance.
Cast: Derrick Arthur, Kristen Foote, Marjorie Folkman, Mayfield Haynes, Daniel Pettrow, Macy Sullivan, Gus Solomons
For further information visit: worksandprocess.org
Image courtesy of Works and Process and Photo by Robert Altman