Philadanco founder pitches new dance-focused charter school in West Philly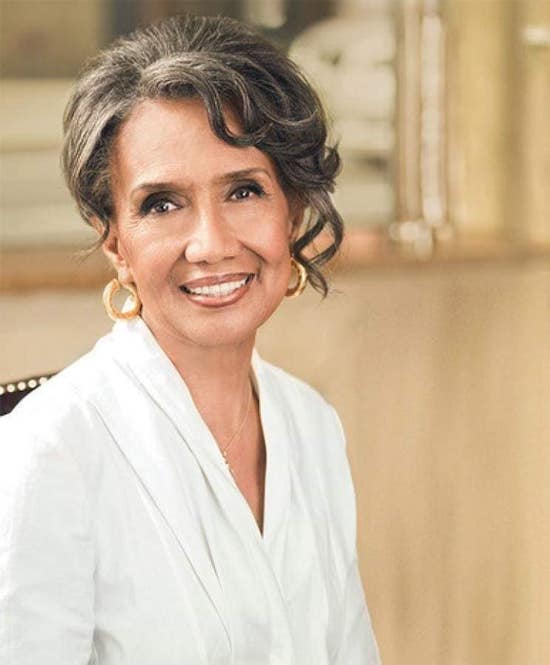 Joan Myers Brown, who founded Philadanco nearly 50 years ago, is now seeking to launch a new Philadelphia dance program of sorts — a charter school with a special focus on dance.
Brown is working alongside String Theory Schools for the proposed charter school to be opened on the westside of the city. The Joan Myers Brown Academy, as it has been dubbed, would be a K-8 school near Brown's home. It would be modeled after String Theory's three other performing arts charter schools.
There will be a public hearing on January 22, and then the school board has until March 2 to approve or deny the academy and two other proposed charter schools. It's not easy to determine if it will be approved. According to coverage in The Inquirer, "Charter proposals have not always been approved, and with a new school board, it is even less clear how members will vote."
But if it is approved, The Joan Myers Brown Academy could open this September at 3905 Ford Rd., where the former residential school for troubled youth, Wordsworth Academy, was located until it was closed in 2017.
Brown's school is just one of 20 new campuses String Theory is hoping to open around the country. This one would give preference to three West Philly zip codes (19131, 19151 and 19139), meaning more students of color.
String Theory has hired Ali Willingham to help lead the new charter school if it gets approved. Willingham is one of 30 teachers Brown currently employs at the Philadelphia School of Dance Arts, which she opened in 1960, nearly 60 years ago and 10 years before launching Philadanco.
For more information on the School District of Philadelphia's Charter Schools, visit www.philasd.org/charterschools. To learn more about Brown and her legacy, head to www.philadanco.org/about/brown.php.
Photo courtesy of Joan Myers Brown and Philadanco.