Photography family looks to add new members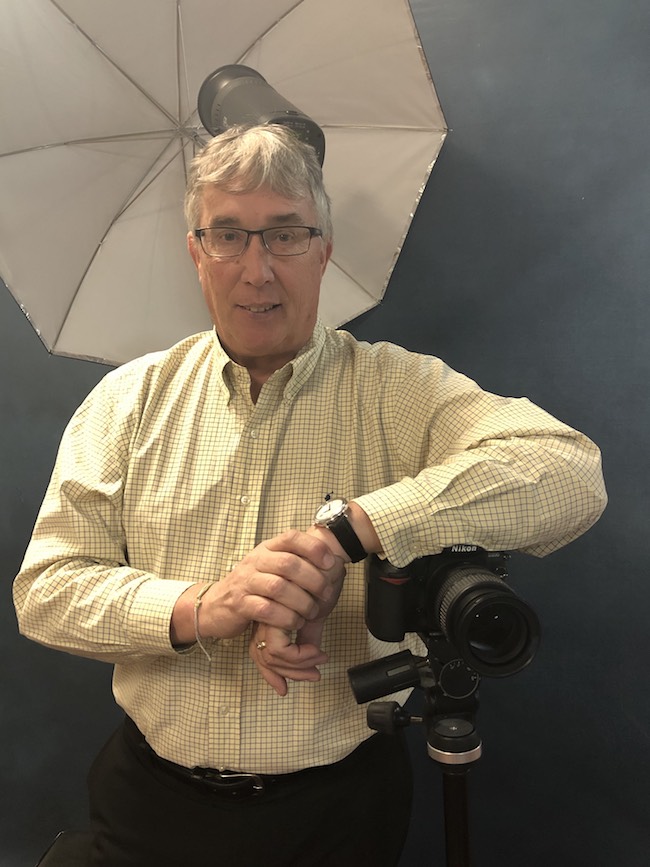 Memory Makers Inc. is looking to expand its "family"! The ever growing company is looking to add new photographers to help with the ever increasing clientele base.
Since 1949, this family owned business has kept up with its ideals of excellent customer service, high quality pictures, and timely standards its photographers hold themselves to. This effort is evident as they have expanded beyond Northwest Indiana to across the United States. Owner John Lovasko attributes this success to the people within the company.
"We have been very blessed with the helpers that helped grow our business. There is no way we could have done this without any of them," Lovasko stated.
Memory Makers Inc. will be traveling across the U.S. in the coming months and needs photographers with a professional demeanor and an ability to travel. If qualified and interested, contact the team at www.PhotosByMemoryMakers.com. Officials will be in Chicago on January 12, Atlanta on January 19 and NYC on February 9 for in-person interviews.
The Memory Makers Inc. family offers a "wonderful" work environment with plenty of opportunities for travel, as well as upward movement and benefits.