PINA Dance Film Nominated for Oscar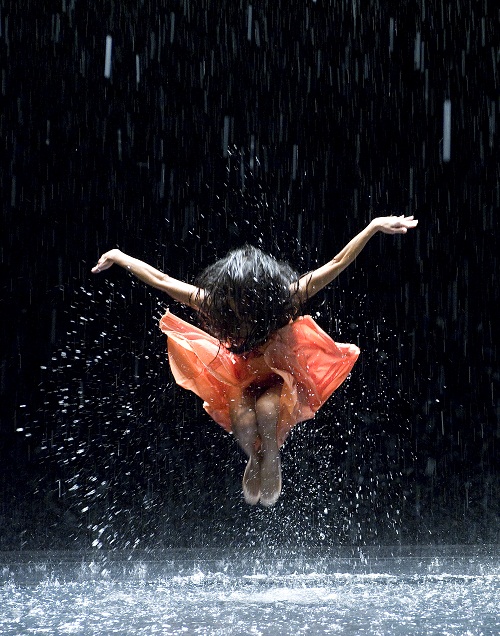 The exhilarating new 3D film, PINA, by German master Wim Wenders has already won several awards and has now been nominated for an Oscar for Best Documentary. PINA captures the brilliantly inventive dance world of legendary choreographer Pina Bausch.
Wenders had conceived with Bausch a dance film like none seen before, one which would take the fullest advantage yet of new 3D technology to put the viewer deep inside Bausch's playful, thrillingly unpredictable pieces. After her untimely death in 2009, Wenders continued with the project, turning it into the most exciting tribute he could imagine. Sensual and visually stunning, PINA uses 3D to remarkable effect, taking the audience into Bausch's work in her imaginative sets (a gliding monorail, a bare stage covered with chairs, a towering man-made waterfall) and powerfully rendering the beauty and sheer physicality of the dances and dancers of her Tanztheater Wuppertal ensemble.
PINA is not only one of the first European 3D movies ever, it is also the world's first 3D art house film.
Photo: Ditta Miranda Jasjfi in "Vollmond" in Wim Wenders' PINA. ©Neue Road Movies GmbH, Photo by Donata Wenders. A Sundance Selects release.