Premiere of immigration stories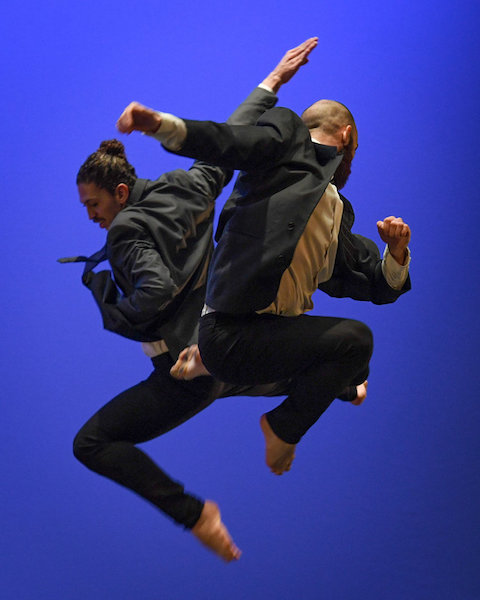 The CUNY Dance Initiative and John Jay College, in collaboration with Mari Meade Dance Collective/MMDC, present the World Premiere of immigration stories on September 13, 2019 at the Gerald W. Lynch Theater in NYC.
immigration stories, a series of dances based on true experiences about relocating to the United States, opens up the vastly different paths people take to come this country. What began with a frustrating phone call for choreographer Mari Meade to U.S. Citizenship and Immigration Services has evolved into a full evening of personal stories, music and dance. From a young man who was born in Germany and lived in Ghana before making his way to New York, to a Russian woman who moved to Florida as a teenager, these individual stories expand the conversation around immigration in this highly politicized time. Weaving together interviews with original compositions by Rosana Caban, Domenico Curcio, and Eran Sabo, with additional music by Chino Amobi, immigration stories combines words and movement to question assumptions around cultural identity and what being "American" might really mean.
immigration stories is choreographed by Mari Meade with costumes by Emily Petry, and performed by Allison Beler, Breanna Gribble, Misuzu Hara, Sean Hatch, Morgan Hurst, Isaac Owens, Or Reitman, and Roza Savelyeva.
For more information, visit www.mmdcbrooklyn.com
Image courtesy of Immigration Stories