Presenting Denver Dance Festival applications are open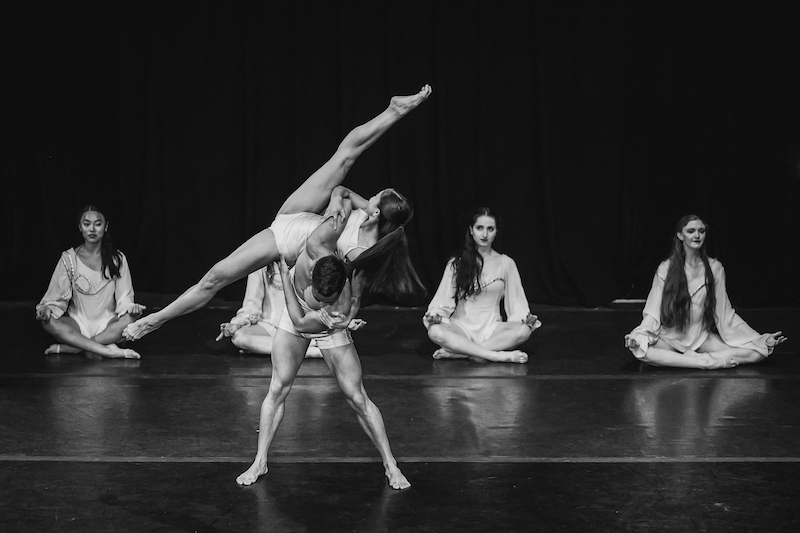 The application process for Presenting Denver is open. With a statewide call for submissions and an independent panel of jurors, they try to make their applications as approachable as possible. Following the highly successful inaugural event in 2018, Presenting Denver and the Newman Center are thrilled to co-present the biennial Presenting Denver Dance Festival on June 20-21, 2020 at the University of Denver. The festival will feature 20 Colorado artists.
Together, Presenting Denver and the Newman Center are seeking applications from Colorado residents ages 18 years or older in the categories of "New Work" and the "Community Presentation". Applications will be accepted from June 1, 2019 – July 31, 2019.
The Newman Center is delighted to co-present the Presenting Denver Dance Festival again in 2020. As a regular presenter of nationally touring dance companies, the Newman Center is an ideal facility for dance.
"We look forward to a Festival that will represent the diverse landscape of Colorado dance. We cannot wait to see who will take the stage in 2020." said Meredith Hutson, Executive Director for Presenting Denver.
The Festival is a great opportunity for the Newman Center to engage with the regional dance community." said Kendra Whitlock Ingram, Executive Director for The Robert and Judi Newman Center for the Performing Arts. "Through our partnership with the Newman Center, together, we are able to offer a unique opportunity for Colorado artists to perform at such a prestigious venue. It is inspiring to see the campus light up with dance over the event-filled weekend." said Meredith Hutson.
Interested applicants can apply online via Presenting Denver's website at http://presentingdenver.org/pd-dance-festival/.
Image courtesy of Presenting Denver