Prix de Lausanne 2020 International ballet competition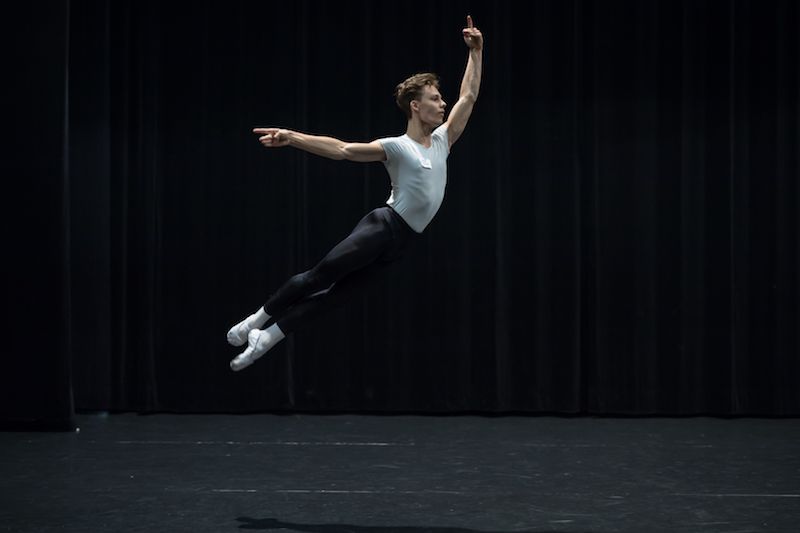 The Prix de Lausanne announces the names of the six preselected candidates to participate in the next competition. The dancers have been chosen after the first Summer Intensive organized by the Fondation en faveur de l'Art Chorégraphique and after the 5th Beijing International Ballet and Choreography Competition. The dancers will take part in the 48th Prix de Lausanne in Montreux from February 2nd to 9th, 2020.
The Prix de Lausanne organized its first Summer Intensive – European Preselection from July 8th to 13th, 2019. After a week of classes and coaching sessions with renowned teachers like Isabelle Ciaravola, Clairemarie Osta, Nicolas Le Riche, Oscar Cordoba and Armando Braswell, four dancers have been selected:
Kathryn Bradney (Artistic and Executive Director, Prix de Lausanne) said "I am delighted with the high level of dancers that participated in our first Summer Intensive program with four students preselected (one of them is Swiss) as well as two excellent Chinese dancers chosen in Beijing this summer. I look forward to welcoming them in Montreux at the next Prix de Lausanne 2020!" Bradney attended the 5th Beijing International Ballet and Choreography Competition which took place from July 13th to 19th, 2019. She preselected two dancers after the competition.
For further information visit https://www.prixdelausanne.org/competition/candidates-info/
Image credit: PDL summer-intensive ©GregoryBatardon