Project Dance hosts Greenville event in May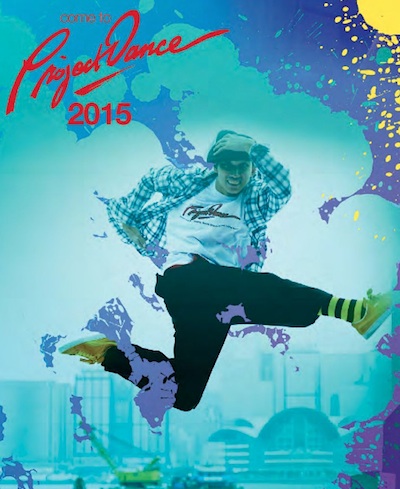 Project Dance, a global movement of dancers, has launched its 2015 season! On March 13-15, Project Dance held its first 2015 event in Houston, Texas. Next up is Orlando on April 10-12 and then New York City on April 24-26.
In addition, Project Dance will host an event in downtown Greenville, South Carolina on May 22-24. Participants will dance at the beautiful outdoor theater at The Peace Center.
In line with other Project Dance events, the weekend will begin on Friday afternoon with check-in, an opportunity to meet the staff, an industry expo and a World Tour Group Dance Instruction. Friday evening will present the Project Dance Live Show and an optional worship concert. Saturday consists of an all-day outdoor dance concert, with a leader's dinner that evening. Sunday concludes the weekend with master classes and an optional morning inspiration session.
Greenville Event Producers Shaun and Chasity Strickland invite dancers in the region to register. Standard Registration costs $199 through April 22, at which point the late rate begins for $219. For more information on Project Dance, visit www.projectdance.com. Read more about Project Dance's 2015 World Tour and the new cities here.