PULSE hosts 15th Annual Teacher Workshop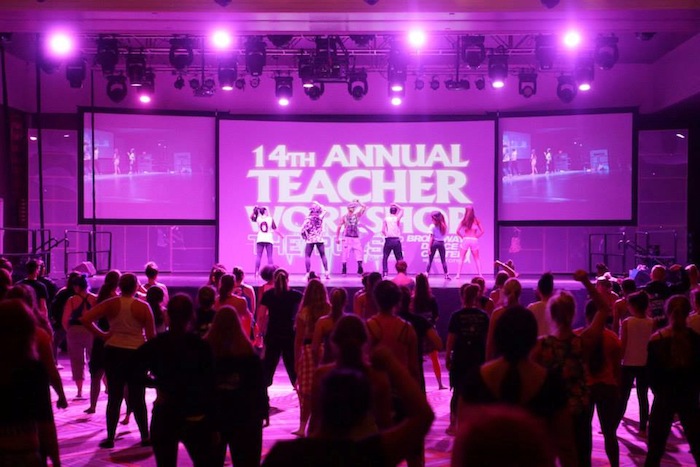 The 15th Annual Teacher Workshop is coming up on July 24-26 in New York City. An exclusive event designed with dance teachers in mind, this workshop takes place over a three-day weekend, featuring more than 50 unique classes to choose from in all styles and at all levels.
Presented by The PULSE On Tour and sponsored by Broadway Dance Center, the Teacher Workshop offers teachers a wonderful atmosphere where they can recharge and refresh. They'll go home with fresh choreographic ideas and inspiration for the new school year.
Studio owners, choreographers and teaching assistants will also love this event! Studio owners will enjoy seminars on website tips, business strategies, pre-dance ideas, increasing tuition revenue, nutrition, injury prevention, recital suggestions, retail training and more. Choreographers will learn how to better showcase their work, how to find their unique voice and how to avoid creative "blocks." Plus, they'll love the choreography labs and technique classes.
This year's workshop once again boasts an amazing faculty! Some of the faculty confirmed so far include: Sheila Barker, Tyce Diorio, Michelle Dorrance, Ian Eastwood, Brian Friedman, Ricky Hinds, Cris Judd, Misty Lown, Matthew Powell and Dave Scott. To see the entire confirmed faculty, take a look at the latest newsletter on the event here.
Register today for the event and begin planning your trip to NYC! Visit www.thepulseontour.com for more information.
Photo: Dance teachers in class at the 14th Annual Teacher Workshop last year. Photo courtesy of PTC Productions.