Refuge Dance to present Hinds Feet on High Places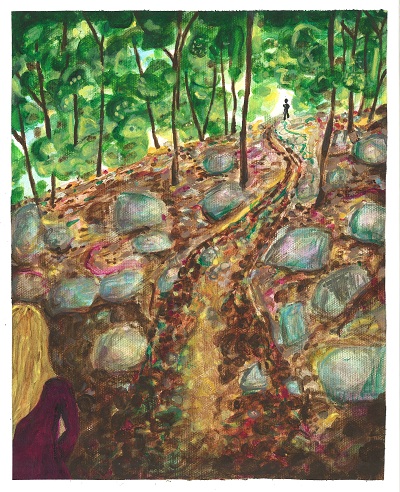 Based on the timeless allegory Hinds' Feet on High Places, by Hannah Hurnard, Atlanta's Refuge Dance Company's newest production will include choreography by Artistic Director Katherine Gant set to music composed and performed live by Atlanta-based musicians Vivian Clifton, Andrew Kang, and Stephen Lipham.


The story of Hinds' Feet centers around Much-Afraid, a crippled "fearing" who takes a journey up a mountainside for which she must develop "hinds' feet" to reach the "high places". Hinds Feet on High Places truly presents a message of love and grace, which is the core of what Refuge Dance Company is all about.


In speaking with Artistic Director Katherine Gant about this production she shares, "The main reason I love this story so much is the fact everyone can see themselves in Much-Afraid's journey at some point along the way. And from that point of connection, we are carried along with her to the high places, to freedom, restoration and a life of love. The lessons we learn from her become life lessons and are never far from needing to be applied again and again."


Refuge has the honor of partnering with the Fulton County Department of Arts & Culture to co-present the premiere production of Hinds' Feet on High Places on March 23 and 25, at the Southwest Arts Center, Fulton GA. Tickets are available at www.refugedance.org/hindsFeet.html.