Registration open for RAD Dance Challenge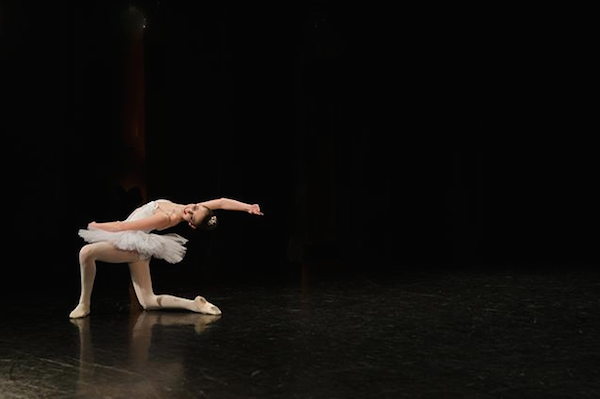 Calling all Royal Academy of Dance (RAD) students in Canada! In 2016, the RAD Dance Challenge is coming to Toronto's Betty Oliphant Theatre in early April and Vancouver's Scotiabank Dance Centre in late May. A two-day competition for young classical ballet dancers age 18 and under, the event culminates in a showcase of solo performances.
On Day One, international dance educators will help shape the presentation through their focus with competitors on technique, performance and artistry. Toronto coaches include Lynnette Kelley and Marq Frerichs. Vancouver coaches include Teresa Randall and Chris Larsen.
Then, on Day Two, students will compete for both cash prizes and grand prize awards as RAD Artistic Director Lynn Wallis, OBE, an influential member of the dance community, adjudicates on their solo performance. Wallis previously danced with The Royal Ballet before becoming the Ballet Mistress and then the Deputy Principal of The Royal Ballet School. She later joined The National Ballet of Canada as an Artistic Coordinator before becoming Associate Artistic Director and Co-Artistic Director. In 1990, she was appointed Deputy Artistic Director of English National Ballet. Wallis joined the RAD more than 20 years ago as Artistic Director.
To learn more about the RAD Dance Challenge 2016, visit www.radcanada.org. See for yourself why the RAD Dance Challenge has become a perennial favorite!
Photo by Colleen Dishy.