Rhythm in Motion 20 Concert/Let's Celebrate Tap City!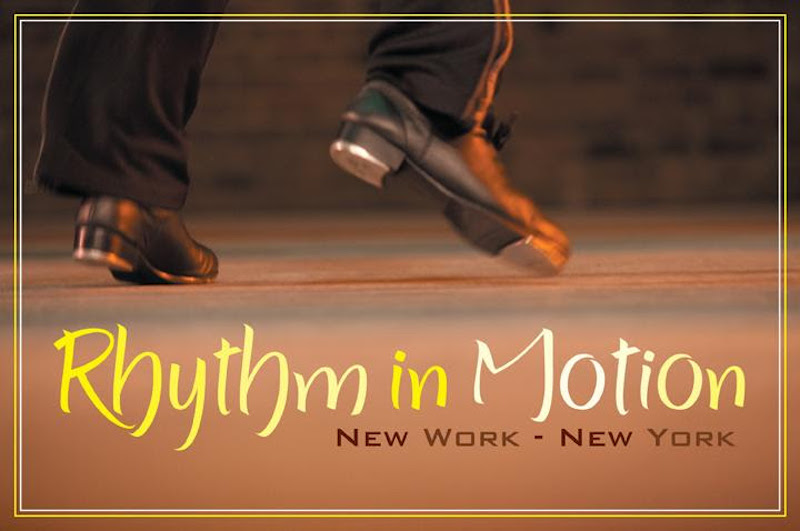 This year Rhythm in Motion has gone viral and they are taking a look back at some of the exceptional work that's been created by their Artists in Residence over the years. Some date back to 2014. These boundary breaking new takes on tap by NYC's finest choreographers are brought to you on Friday, July 10th, at 8pm, but if you register in advance you will be able to access the concert for an entire week. Happy Tap Twenty everyone. Enjoy!
FREE and Open to the Public. Or, pay what you want and we will consider it a donation!
To register (and receive official invitation) click on this LINK