Rhythm & Roots Benefits Children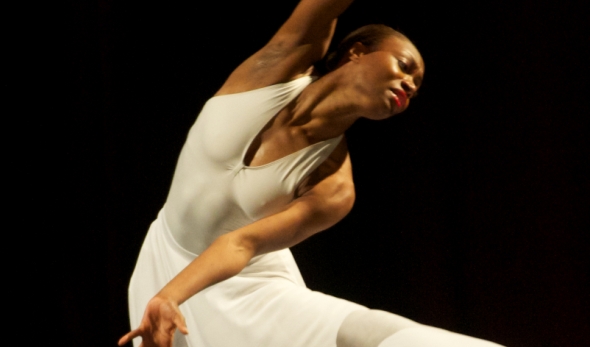 Celebrating the connection and diversity of the world's cultures through music and dance, Israeli-American Keshet Chaim Dance Ensemble, African American Lula Washington Dance Theatre, and multi-ethnic, interfaith Agape International Choir join together for a cross-cultural evening under the stars on Sunday August 28.
Performed at Ford Amphitheatre, Hollywood, CA, the benefit concert supports Children Uniting Nations, an organization that brings attention to the plight of at-risk and foster youth, and Keshet Chaim's youth education programs, which serve to eradicate ethnic and cultural barriers through the arts.
The concert will also feature guest artists Israeli superstar Harel Skaat, R&B singer Abraham McDonald, and legendary female rapper MC Lyte.
For more information, ticket pricing and parking details visit the Ford website www.fordtheatres.org