RIOULT Dance NY Announces Executive Director Jane R. Penn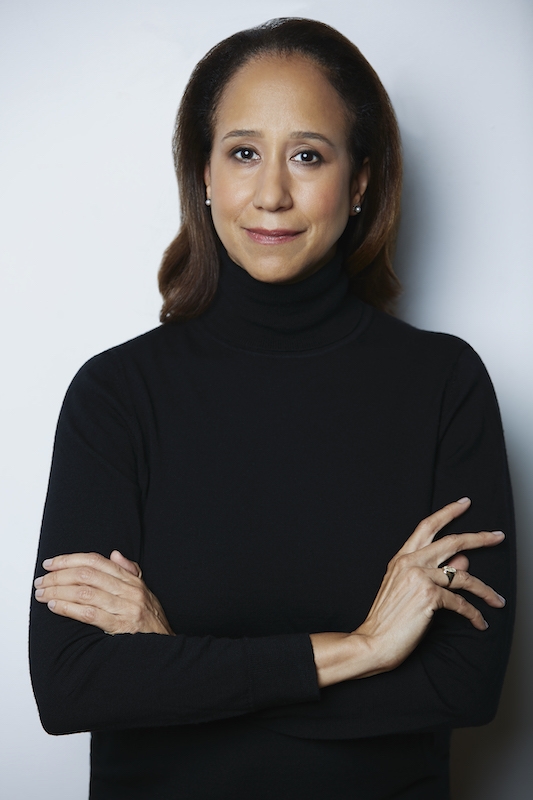 RIOULT Dance NY is pleased to announce the appointment of Jane R. Penn as the company's Executive Director. Her appointment coincides with the opening of the RIOULT Dance Center in Astoria, Queens an 11,000 square foot facility housing the professional dance company and serving the broader arts community.
Founded in 1994, RIOULT Dance NY is a New York City-based dance company dedicated to fostering a new generation of modern dance enthusiast through the creation and presentation of dance works by choreographer Pascal Rioult.
The RIOULT Dance Center is dedicated to community-based arts programming: providing a permanent home base for the dance company; an educational resource for the local community of western Queens; and a creative hub for the larger New York City dance community.
For more information, visit www.rioult.org
Image courtesy of Rioult