Robert Fairchild to star in 'A Chorus Line'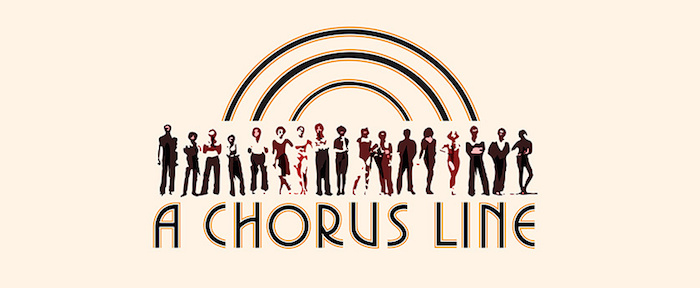 Summer has long been a special season for professional dancers working in the U.S. Many find themselves with weeks off from their grueling performance calendar and have to choose if they want to simply vacation or expand themselves into new freelance opportunities. It's no surprise that some of the country's top principal dancers are busy freelancing, whether that's at dance festivals, teaching at summer intensives, performing abroad or collaborating on a new work for a smaller ensemble.
New York City Ballet Principal Robert Fairchild, known for his 2015 breakout role as Jerry Mulligan in the Tony Award-winning musical An American In Paris, is digging into his musical theatre skillset again as he prepares to participate in the Hollywood Bowl's upcoming staging of the classic musical A Chorus Line.
Fairchild, playing the role of Mike Costa, will be joined by other stars for the production. Actor Mario Lopez will play Zach, his wife Courtney Lopez will play Kristine Ulrich and singer Krysta Rodriguez will play Diana Morales. Actress Sarah Bowden will revive her favorite role of Cassie Ferguson after recently performing it in Klagenfurt. The Cheetah Girls actress Sabrina Bryan will play Valerie Clark while Across the Universe and Smash actor Spencer Liff will play Larry. Other performers joining the cast are Ross Lynch as Mark Anthony, Mara Davi as Maggie Winslow, J. Elaine Marcos as Connie Wong and Jason Tam as Paul San Marco.
Michael Bennett firstly conceived, directed and choreographed A Chorus Line in 1975 for Broadway. Now, original cast member Baayork Lee will direct and choreograph this production for the Hollywood Bowl. He'll adapt and restage Bennett's original choreography, with the assistance of Bob Avian, the co-choreographer of the 1975 production and director of the 2006 Broadway revival.
The groundbreaking show is about life as a dancer, following various characters as they audition for a Broadway musical. A riveting real-life story, it features one unforgettable score, introducing songs like "I Hope I Get It", "The Music and the Mirror" and "One."
A Chorus Line will be presented at the outdoor venue on July 29-30 at 8 pm and July 31 at 7:30 pm. For further information, visit www.hollywoodbowl.com.