RWB to present 'The Faerie Queen'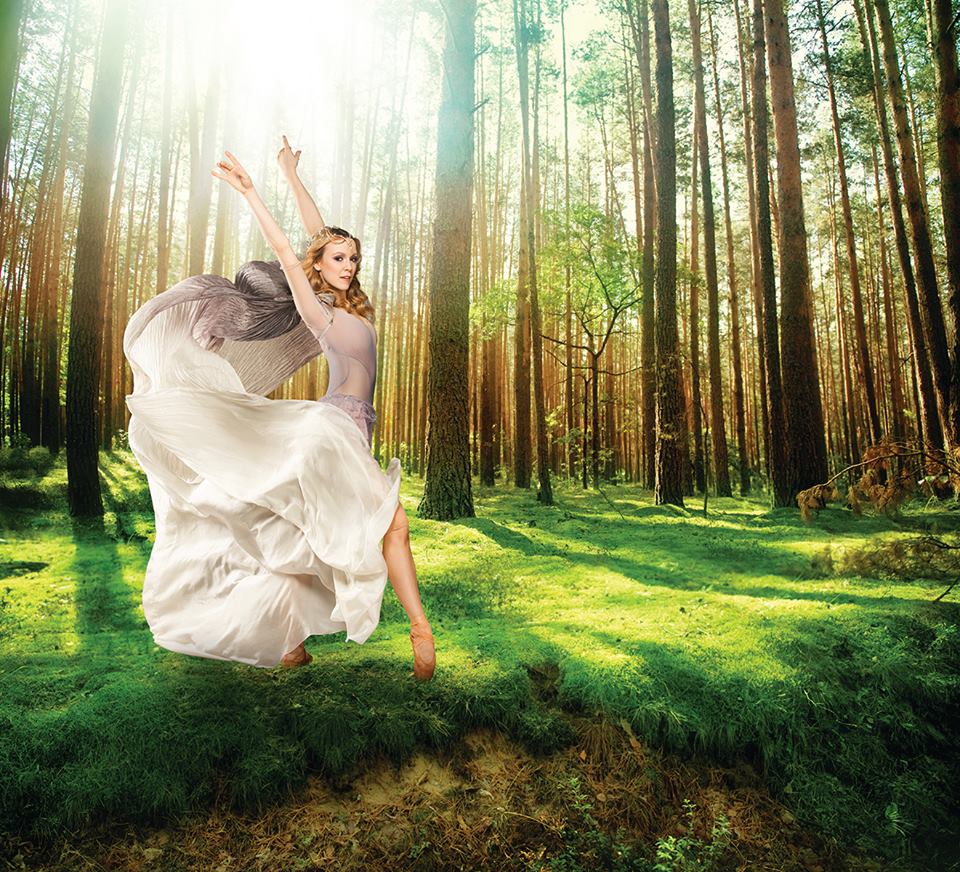 After a highly successful run of Swan Lake, Canada's Royal Winnipeg Ballet (RWB) will continue its 75th Anniversary season with The Faerie Queen – A Ballet Based On A Midsummer Night's Dream, the seminal work of Barbados-born, Canadian choreographer John Alleyne. Alleyne's contemporary ballet based on William Shakespeare's famous comedy A Midsummer Night's Dream will enjoy its Winnipeg premiere on April 29-May 3 at the Centennial Concert Hall.
Prior to Winnipeg performances, RWB will take The Faerie Queen on the road with a three-city Prairie Tour, including stops in Saskatoon (April 21), Regina (April 22) and Brandon (April 23). Having experienced its world premiere with Ballet BC in 2000, this production will be a first for these Canadian centres.
"Alleyne's work is emblematic of the strong work being produced in the world of contemporary ballet," shared RWB Artistic Director André Lewis. "We always delight in sharing Canadian creations with audiences across the country."
The sharp humor of this much-loved story comes to life with innovative, athletic choreography and an enchanting musical score composed by Michael Bushnell, Owen Underhill and Henry Purcell. The brilliant ballet score will be accompanied by a live symphony orchestra in Winnipeg (Winnipeg Symphony Orchestra) and Regina (Regina Symphony Orchestra).
To experience this enchanting story filled with love, magic and deception, reserve your tickets at https://rwb.org.
Photo: Second Soloist Elizabeth Lamont. Photo by Réjean Brandt.