San Francisco Ballet announces promotions for 2020 season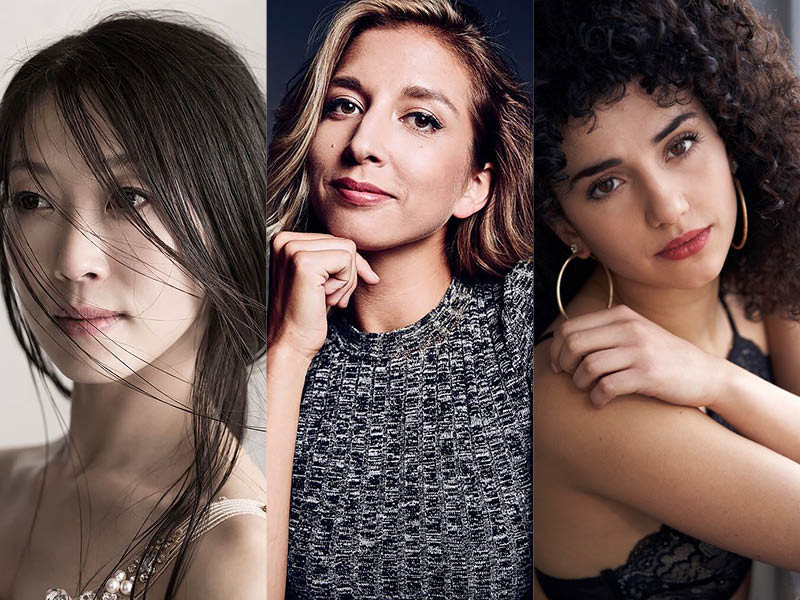 San Francisco Ballet (SF Ballet) announces ten promotions, three new Company members, and five apprentices for the 2020 Repertory Season. Soloists WanTing Zhao, Benjamin Freemantle, and Esteban Hernandez have been promoted to principal dancer, and corps de ballet members Madison Keesler and Cavan Conley have been promoted to soloist.
SF Ballet apprentices Leili Rackow, Estéban Cuadrado, Max Föllmer, Joshua Jack Price, and Jacob Seltzer have been promoted to the corps de ballet, following Jasmine Jimison's earlier promotion to the corps, which was announced in March.
In addition, Misa Kuranaga, who joined SF Ballet as an apprentice in 2001 before transitioning to Boston Ballet, returns to the Company as a principal dancer in the 2020 Season.
Also new to SF Ballet are Sasha Mukhamedov, who has been appointed to soloist, and Bianca Teixeira, who joins the corps de ballet. SunMin Lee, Tyla Steinbach, Rubén Cítores, Lleyton Ho, and Adrian Zeisel of San Francisco Ballet School were named apprentices following the 2019 San Francisco Ballet School Spring Festival performances.
For complete bios of new company members, please visit:
https://www.sfballet.org/about/media-center/press-releases/2020_company_members
Image Courtesy of SF Ballet