Savage Dance Festival seeks 'the BEaST'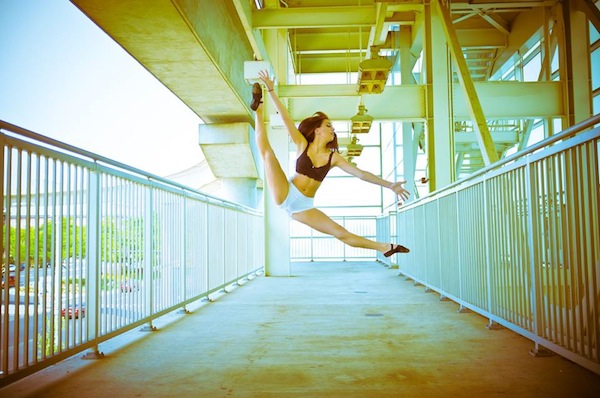 Detroit's Savage Dance Festival will showcase up-and-coming and well-known choreographers, crews and companies alike in its annual event this weekend. The festival includes presentations from colleges, performance evaluations for studios and high school companies, and, as the event's climax, The Dance Tournament that features professional dancers and determines "Who's the BEaST."
Set for January 30 and 31 at ARTLAB J Theatre, located at 2120 Russell Street, this re-made festival brings together every facet of its Michigan community, with both pre-professionals and professionals in on the action. The Pre-Professional Division invites middle school and high school dance teams and companies to compete in front of adjudicators to receive professional performance evaluations and the chance to perform their work at The Dance Tournament. For this level, college representatives are also on hand for possible recruitment opportunities.
The Professional Division, on the other hand, is all about showcasing crews' and companies' work and/or competing in the tournament. The tournament has three categories: Wild (consisting of hip-hop, street jazz, jazz funk and variations of these); Beastly (consisting of modern, contemporary, lyrical, jazz and variations of these); and Ferocious (consisting of any other style like tap, African, classical ballet, Bollywood or folkloric.)
To compete in either division, pieces must have at least two dancers and no more than 30. No rounds or battles will take place throughout the tournament. A piece must be at least two minutes and no longer than six.
Tournament competitors can win a 2015 Savage Trophy, an all-expense paid photoshoot, consideration for Motor City Movement, The BEaSTly Plaque and a cash prize. For more information, visit www.savagedancefestival.com.
Photo courtesy of Savage Dance Festival.