SBRI's new 'Alice's Adventures in Wonderland'
The State Ballet of Rhode Island (SBRI) has announced a company premiere, Alice's Adventures in Wonderland.
SBRI's five resident choreographers take on this large-scale collaboration along with Herci Marsden, the company's artistic director and founding prima ballerina. Performances will take place on March 23 and 24 at The Park Theatre in Cranston.
This ballet has two acts with fascinating music by Joseph Horovitz, who composed the music in 1953 and still composes and conducts in London at the age of 91.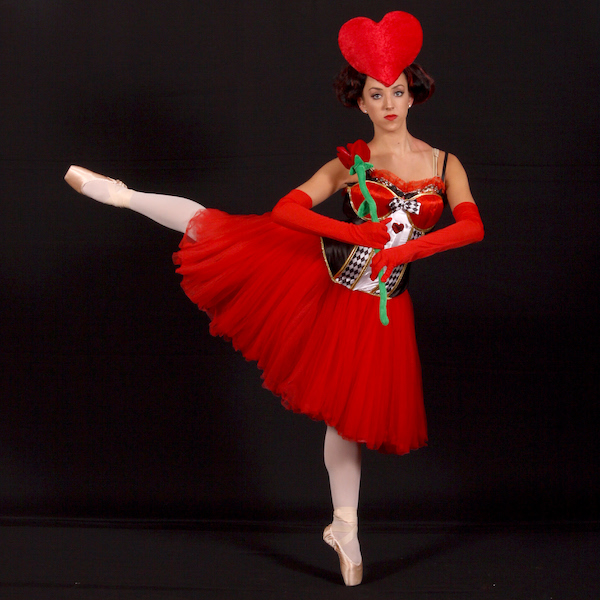 The family-friendly show will showcase over 70 new costumes, not including accessories created by a team of four costume designers.
Three set designers also helped create the new backdrops, props, scenery and digital lighting.
Ticket holders are invited to enhance their experience with pre-performance events.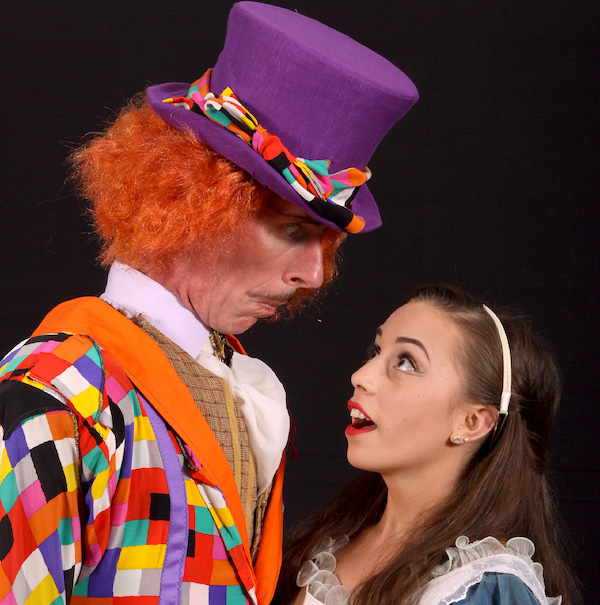 These include an "Opening Night: Champagne & Dessert Reception" on March 23 at 6:45 p.m. and a "Mad Hatter Tea Party" that will excite children with a cast meet-and-greet, tea time snacks, souvenirs, a backstage tour and photo opportunity on March 24 at noon (reservations required).
Additionally, SBRI's Project Ballet in Education Alice Performance will be Friday, March 23 at 10 a.m. Call 401-334-2560 to learn more about this pay-what-you-can event.
For more information, visit www.stateballet.com.
Photos courtesy of SBRI.
---