School of American Ballet hosts Winter Ball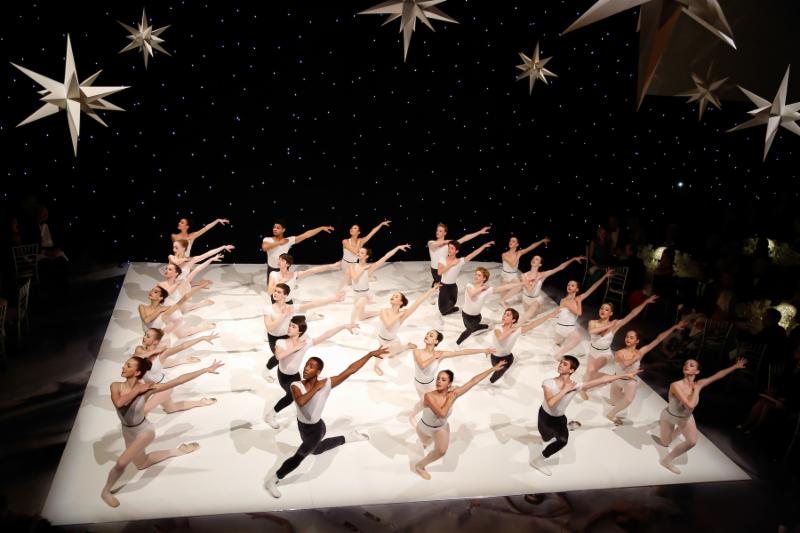 The School of American Ballet (SAB) will host its 2015 Winter Ball at Lincoln Center's David H. Koch Theater on Monday, March 9, as sponsored by legendary French jeweler Van Cleef & Arpels for the eighth consecutive year.
An annual event, the Winter Ball is a glamorous, black-tie dinner and dance attended by more than 500 patrons, including the School's board members and alumni as well as leaders from the New York corporate and social communities.
A highlight of the evening is a performance by the advanced students of The School of American Ballet created specifically for the event. This year, New York City Ballet dancer Peter Walker was selected as choreographer by Peter Martins, the artistic director and chairman of faculty for SAB.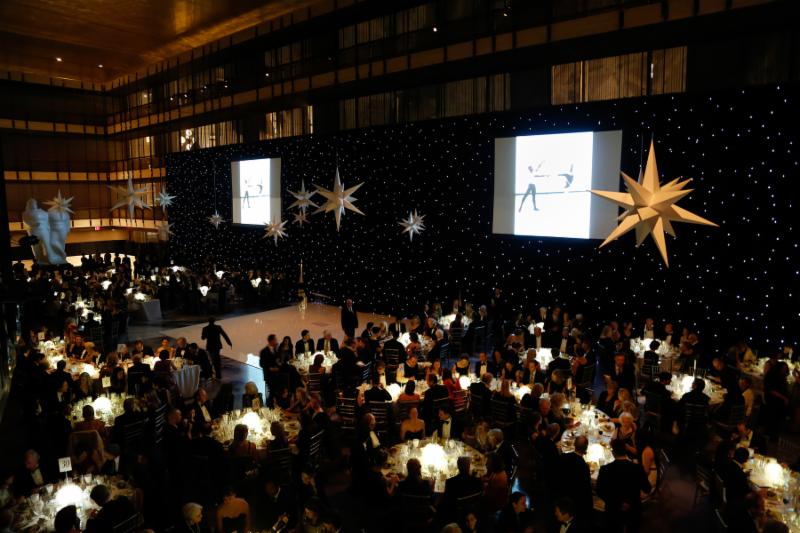 The proceeds from the event enhance every aspect of the School's extraordinary ballet training program, helping to provide more than $1.9 million annually in student scholarships, as well as supporting faculty, maintaining world-class studios and offering vital student programs beyond the classroom.
This year's Winter Ball will celebrate SAB Co-Founder George Balanchine and his affinity for the unique spirit and energy of America. Ron Wendt will take inspiration from the influences of the Pop Art era and 70's revival using color and whimsy to create a fun and festive atmosphere on the David H. Koch Theater's promenade level.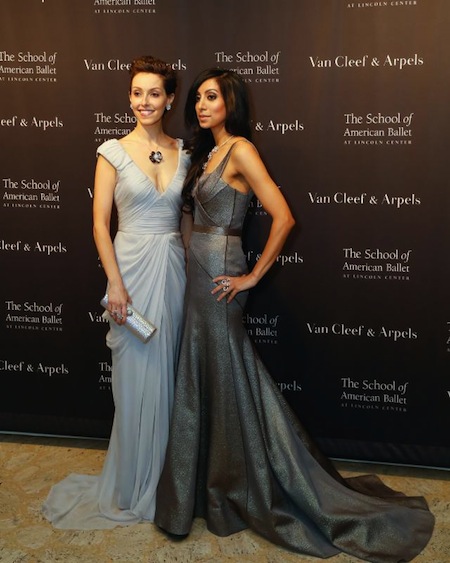 Van Cleef & Arpels will again act as the lead corporate sponsor for the gala. This long-standing partnership is a tribute to the friendship shared between SAB Founder George Balanchine and one of the Van Cleef & Arpels founding brothers, Claude Arpels, who established the Maison in New York in 1939. Their shared passion for exceptional stones inspired a creative partnership that resulted in Balanchine's renowned Jewels and its sumptuous costumes.
To purchase tickets, a table, or for more information, contact the Special Events Office at 212-769-6636.
Photos by Erin Baiano.