Scottish Dance Theatre embarks on Asia tour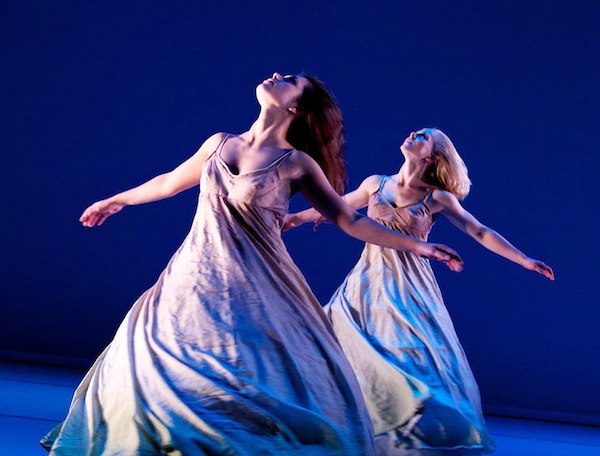 Internationally celebrated Scottish Dance Theatre is embarking on an extensive tour of India and China from September to November. As Scotland's national contemporary dance company, the ensemble will first represent its country in India as part of the second season of Impulse, a dance program that aims to foster creative exchanges between India and the United Kingdom.
As part of Impulse, the company will present a triple bill showcasing works by three highly respected choreographers, including: Revelator by former professional dancer Ruth Janssen, In This Storm by Nigerian/Walsh dancemaker Henri Oguike, and Winter, Again by radical Norwegian choreographer Jo Strømgren. The Impulse dance program will also present performances by Hofesh Schechter Company and Avant Garde Dance.
For its first stop as part of its Impulse tour, Scottish Dance Theatre will present workshops on September 26-29 and perform October 1 in Chennai. Then it will head to Bangalore, where it will perform on October 5, before traveling to New Delhi, where it will perform October 8. In Kolkata, the company will perform October 11 and then lead workshops October 14-20. It will also visit Puducherry to present workshops at this time.
After this, Scottish Dance Theatre will venture to China, where it has previously taught and performed in Beijing, Shanghai and Guangzhou. For more information, visit www.scottishdancetheatre.com.
Photo courtesy of Scottish Dance Theatre.