Segerstrom Center announces 2016-17 Season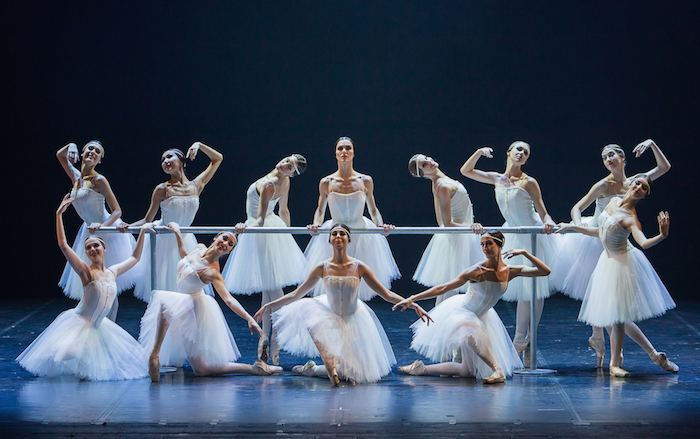 Segerstrom Center for the Arts in Costa Mesa, CA, recently announced another robust and impressive artistic lineup for its 2016-17 Season. The Center will celebrate two personal milestones as well: its big 30th Anniversary and the 10th Anniversary of its Renée and Henry Segerstrom Concert Hall and Samueli Theater.
The Center's momentous 2016-17 Season will celebrate the many performances, artists and projects of the past while continuing to add new, innovative and community-inspired programming. From ballet to Broadway and from family-friendly fare to music from of all genres, each series offers unique opportunities – something for everyone.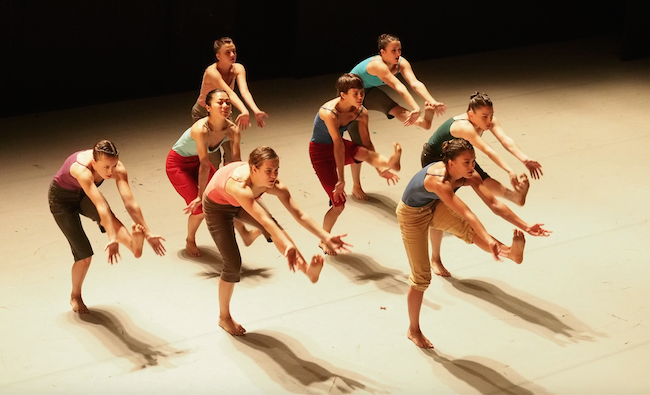 The 2016-17 International Dance Series is "unprecedented" in Center history for the "diversity of the companies and programs." Two of Russia's finest companies will return: Mikhailovsky Ballet with stars Natalia Osipova, Sergei Polunin and Ivan Vasiliev in a spectacular production of the seldom-performed Laurencia and Eifman Ballet of St. Petersburg with its riveting masterpiece, Red Giselle.
The Center presented Italy's renowned Teatro alla Scala Ballet Company in its Southern California debut in 2001. For this visit, the company will dance the American premiere of La Scala Ballet Artistic Director and choreographer Mauro Bigonzetti's Cinderella with a cast headed by Polina Semionova and Roberto Bolle.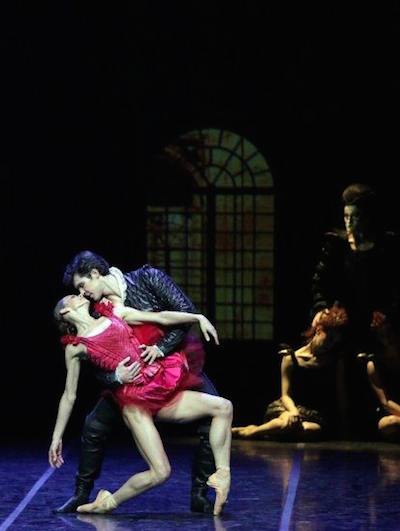 Israel's Batsheva Dance Company will also make its Center debut with a program that will demonstrate why it's on the cutting-edge of contemporary dance. As part of the program, the Ohad Naharin-directed company will perform Decadance.
The Center will continue its close relationship with American Ballet Theatre with a special program to celebrate the Center's 30th anniversary and the company's 25th engagement here. Plus, ABT's The Nutcracker will be back as the Center's holiday centerpiece and a third Tour de Force dance gala will be a star-studded occasion, with dancers such as Natalia Osipova, Joaquin de Luz, Marcelo Gomes, Denis Matvienko and Edward Watson in attendance.
To learn more about the 2016-17 International Dance Series, or the Center's exciting 2016-17 Broadway Series, visit www.scfta.org.
Photo (top): Eifman Ballet of St. Petersburg in Red Giselle. Photo by Evgeny Matveev. Photo (left): Batsheva Dance Company in Decadance. Photo (right): Teatro alla Scala Ballet's Polina Semionova and Roberto Bolle in Cinderella. Photo by Brescia e Amisano. All photos courtesy of Segerstrom Center for the Arts.