SeneGence makeup lasts the whole show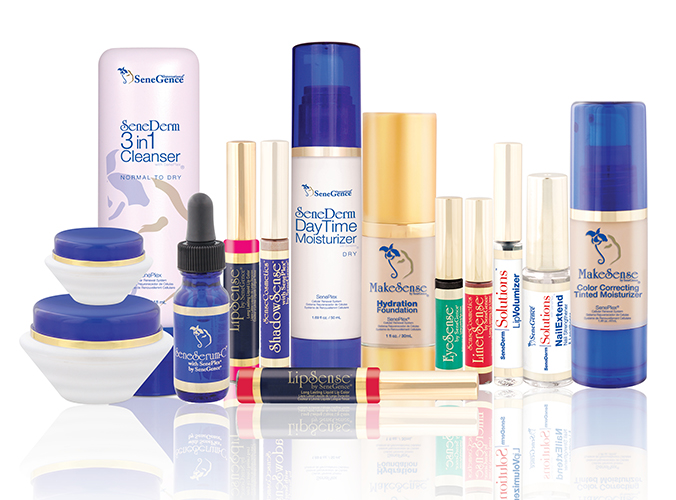 If you want your makeup to last through a long day of performances without smudging off on costumes and you don't want to spend time reapplying, then SeneGence Performance Makeup 
should be your top choice.
Providing long-lasting cosmetics and anti-aging skin care products that really work, SeneGence 
uses the most advanced technologies to make skin more beautiful. All cosmetics are made in the U.S. and are formulated without animal testing.
Plus, SeneGence cosmetics are gluten-free, with a patented long-lasting lip color available in over 60 shades, including a variety of reds that can be matched to any look or costume.
From Foundations, Eyeshadows, Blush and Lip Colors, SeneGence products are a favorite of performers and celebrities and every purchase comes with a 100% money-back guarantee. Celebrities who have used SeneGence in the past include Angelina Jolie, Christina Aguilera, Sasha Pieterse and Lisa Kudrow.
Performance Makeup Specialist Katie Sevenants, also an independent distributor of SeneGence International products, recently shared the following makeup and beauty tips/recommendations.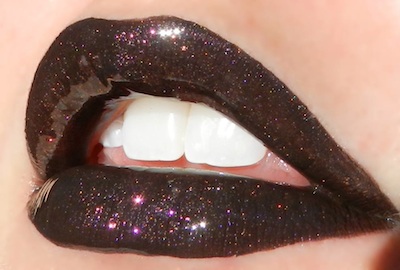 Tip #1: When was the last time you cleaned your brushes? It's important to clean brushes weekly, as built up bacteria, dirt and oil can damage your skin and your artistry tools. Clean and condition brushes thoroughly with new SenseCosmetics Brush Cleaner, which contains a blend of scientific and naturally antiseptic ingredients like chamomile and coneflower.
Tip #2: Get some Blackberry LipSense to get that trendy fall look. Matte, black lipstick can be seen on celebrities everywhere this season, from models to actresses and reality TV stars. Blackberry LipSense, a deep midnight shade, is right on-trend with this lip look, and the best part is, it doesn't smudge, run or fade!
If the pure black look is not for you, but you'd still like to try a version of this on-trend look, try layering Blackberry under another LipSense shade, like Red Cherry, and topping with Pink Glitter or Sand Gloss to soften it.
Tip #3: Ever wonder if your skin is considered warm, cool or neutral? This is important to know when matching foundation to skin type. Here is how you can easily identify your skin's undertone: First, turn over your wrist and look at the coloration.
You have a cool undertone if: your veins are blue or purple, silver jewelry flatters you more than gold, and when you look at your skin in the sun, it appears blue-ish. You have a neutral undertone if: your veins are blue-green, both gold and silver jewelry flatter you, and when you look at your skin in the sun, it appears green-ish. You have a warm undertone if: your veins are green or olive, gold jewelry flatters you more than silver, and when you look at your skin in the sun, it appears yellow-ish.
For more beauty tips and further information on SeneGence International products, visit www.mybeauty411.com.