Showing looks back at unique Martha Graham collaboration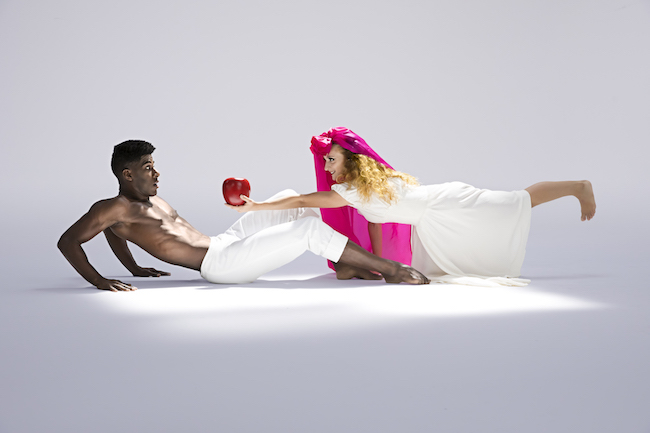 Martha Graham Dance Company, a leader in the development of modern and contemporary dance since its founding in 1926, continues its studio series entitled "GrahamDeconstructed" in 2019. The series offers audiences a behind-the-scenes look at the work of the company in the intimate setting of its West Village studios.
The January GrahamDeconstructed focuses on the extraordinary partnership between Martha Graham and sculptor-designer Isamu Noguchi and two of their collaborations, Herodiade (1944) and El Penitente (1940). The evening will include a rehearsal run-through of both works introduced by a conversation about the Graham/Noguchi collaboration. Following the presentation, the audience will have a chance to explore and photograph the Noguchi set pieces/sculptures.
GrahamDeconstructed will take place on Tuesday, January 15 and Wednesday, January 16 at 7 p.m. at the Martha Graham Studio Theater, located on the 11th Floor at 55 Bethune Street in Manhattan. Tickets are $25 general admission or $15 for students with valid ID. They can be purchased online at www.marthagraham.org/studioseries. Each ticket includes a glass of wine.
Photo: Lloyd Knight and Marzia Memoli in Martha Graham's El Penitente. Photo by Hibbard Nash.