Sonia Rodriguez to perform in Pittsburgh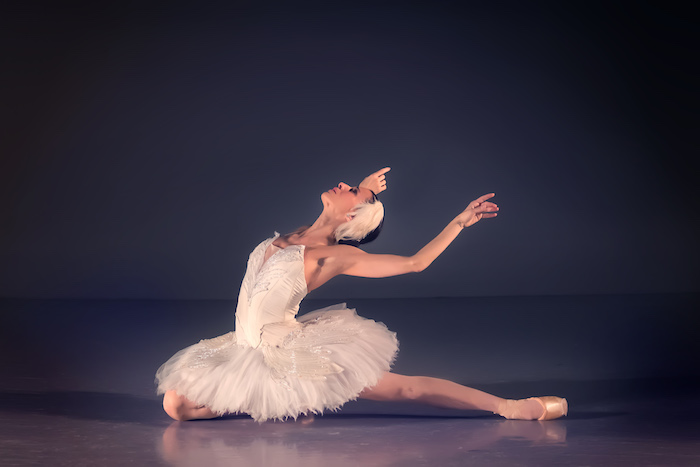 Ballet in the City, a presentation company that showcases the nation's top professional ballet dancers for performances and programming, brings National Ballet of Canada Principal Dancer Sonia Rodriguez to Pittsburgh for the first time this weekend. Rodriguez will perform A Ballerina's Legacy at Kelly Strayhorn Theatre on Saturday, September 9 at 8 p.m.
A Ballerina's Legacy is Rodriguez's own evening of ballet. She will share her personal journey of becoming one of the world's most loved ballerinas. The up-close-and-personal show stages some of her favorite ballets, from the classical to contemporary. She will perform excerpts from Sleeping Beauty, the peasant solo and "mad scene" from Giselle, "Dying Swan" from Carnival of the Animals, and her own piece Vientos del Sur, which is accompanied by live guitar and vocals. Piotr Stanczyk, fellow National Ballet of Canada principal dancer, will be a special guest.
Rodriguez has spent nearly 30 years with the National Ballet of Canada. She partnered with Ballet in the City in her mission to personally connect with young dancers and balletomanes about what it's really like to dance professionally. Rodriguez's success onstage, as one of Canada's leading ladies and offstage as a mother of two boys, is the focus of this intimate performance.
"I was honored when Sonia contacted us about presenting a show with her about the legacy of her career," said Ballet in the City Executive Director and Founder Jessica Wallis. "For someone so beloved and celebrated in the ballet world for so many years to want to work with us was a testament to our work."
Ballet in the City will also present master ballet classes with Rodriguez and Stanczyk on Sunday, September 10 at the Kelly Strayhorn Alloy Studios.
Tickets for the show and the master ballet classes are available at balletinthecity.org.
Photo by Gretchen Noelle Photography.