StarQuest Dance Competitions

President and Founder
Steve Wappel
Unlike All Others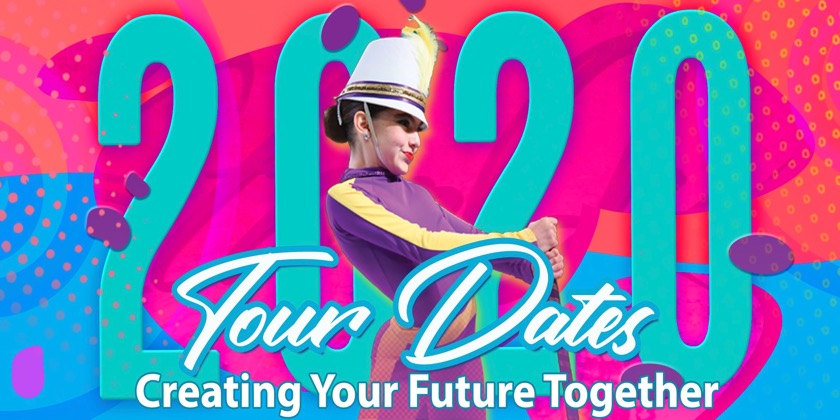 Broadway caliber performances, extraordinary production values and on-time performances in a family atmosphere are the hallmarks of a StarQuest event. As one of the longest running competitions in the industry, we have learned that the competition experience is the real award. Anyone can win a trophy or a medal, first or second place, but we believe the real winners are the ones who walk away from our events with a better sense of self worth, self esteem and relationships.
The streamlined registration process, designated dressing areas for each studio (even for the boys) with sound from the show pumped into the dressing areas are just a few examples of the special attention that goes into the "StarQuest Experience".
Main Faculty & Judges
Mix of professional dancers, choreographers and studio directors.
2020 Dates and Cities
Jan 24-26
LONG ISLAND, NY I
LANCASTER, PA I
NASHVILLE, TN
Jan 31-Feb 2
EAST BRUNSWICK, NJ
LITTLE ROCK, AR
ORLANDO, FL
Feb 7-9
ANDOVER, MA
ATHENS/ATLANTA, GA
HOUSTON, TX
OKLAHOMA CITY, OK
Feb 13-16
WOODBRIDGE, VA I
Feb 14-16
DALLAS, TX I
DAVENPORT, IA
OMAHA, NE
Feb 21-23
ALBUQUERQUE, NM
TOLEDO, OH
WATERBURY, CT
WINSTON-SALEM, NC
Feb 28-Mar 1
LAKELAND, FL
SAN DIEGO, CA
ST LOUIS, MO
YOUNGTOWN, OH
Mar 6-8
DALLAS, TX II
DENVER, CO
DURHAM, NC
HACKENSACK, NJ
Mar 13-15
DETROIT, MI I
PROVIDENCE, RI
RIVERSIDE, CA
TEWKSBURY, MA
Mar 20-22
ALBANY, NY
COLUMBUS, OH
CONCORD, NH
FT. LAUDERDALE, FL
NEW ORLEANS, LA
Mar 26-29
LONG ISLAND, NY II
Mar 27-29
KNOXVILLE, TN
PITTSBURGH, PA
RALEIGH, NC
TORRINGTON, CT
Apr 3-5
BUFFALO, NY
CHARLESTON, WV
HOUSTON, TX II
KANSAS CITY, MO
Apr 17-19
GRAND RAPIDS, MI
LAKELAND, FL II
PORTLAND, OR
SPARTANBURG, SC
Apr 24-26
LONG ISLAND, NY III
LOUISVILLE, KY
Apr 25-26
SPARTA, NJ
May 1-3
LANCASTER, PA II
DETROIT, MI II
WOODBRIDGE, VA II
WORCESTER, MA
May 6-10
MINNEAPOLIS, MN
May 8-10
BALTIMORE, MD
May 9-10
AUSTIN, TX
May 14-16
BOISE, ID
May 14-17
ST LOUIS, MO II
May 15-17
VOORHEES, NJ
May 22-24
CHICAGO, IL
SAN JOSE, CA
SYRACUSE, NY

World Finals 2020
Jun 21-25
WORLD FINAL GALVESTON, TX
Jun 30-Jul 5
WORLD FINAL ORLANDO, FL
Jul 13-18
WORLD FINAL VIRGINIA BEACH, VA
Contact
2521 Schieffelin Road, Suite 106.
Apex, NC 27502
(919) 363-2900