'Step Up: High Water' reveals release date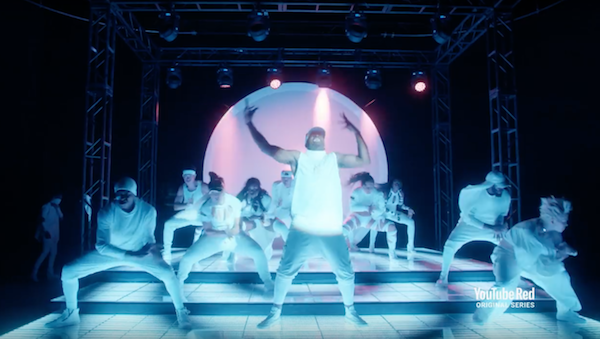 Exciting news! Step Up: High Water officially has a release date – plus, it has debuted a new trailer!
The YouTube Red series is the latest installment in the Step Up franchise and is being produced by none other than Channing and Jenna Dewan Tatum. All 10 episodes will go live on YouTube Red on January 31, 2018.
Dance Informa interviewed three of the show's stars for the December edition. Read what they shared here.
The official trailer's description says, "Welcome to Atlanta, home of High Water — the city's most competitive performing arts school. When twins Tal and Janelle relocate from Ohio, they find themselves thrust into a world where every move is a test. As they attempt to navigate their new world— on and off the dance floor— they'll discover just how deep they're willing to dig to realize their dreams and seize their moment."
Watch the trailer below. Note that YouTube Red is currently offering a free 3-month trial membership (typically $9.99/month) for the next four days. Sign up now at www.youtube.com/red to watch Step Up: High Water for free in late January 2018!
---