Stream top Broadway shows online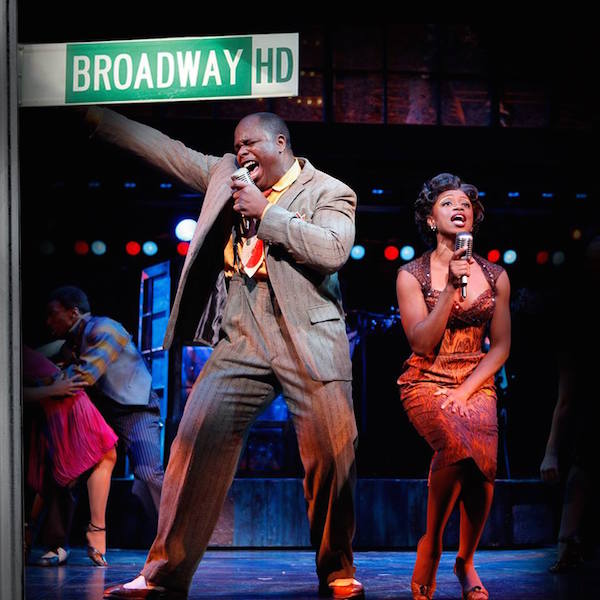 Welcome to the new world of technology! We're in a generation where cable TV is growing more obsolete and streaming services are all the rage. As part of this shift of wanting everything in our time and in our way, some think that attending live shows is on the decline, that less people are willing to pay up and go see a live show. Is live theater and dance doomed?
Well, it seems Broadway has found a way to bridge the gap. Want to see a Broadway musical but don't want to shell out big cash and make a special trip? Broadway HD to the rescue! A new streaming service, BroadwayHD allows you to enjoy a Broadway show anywhere and any time.
If you're curious, you can create an account for free. Otherwise, for about $14 per month or $169.99 per year (which is around the cost of one ticket to Wicked or The Lion King), you can access 120 different shows via your TV or smart devices.
Founded by Tony Award-winning producer couple Stewart F. Lane and Bonnie Comley, BroadwayHD's intention is to "promote and preserve live theatre, extending the reach of Broadway and Broadway-caliber shows to anyone, anywhere."
A subscription might also make a perfect gift for the musical and theater lovers in your life! Visit www.broadwayhd.com for more information. Current shows include Kiss Me Kate, Memphis and Sophisticated Ladies.