Studio Owner University lit up Miami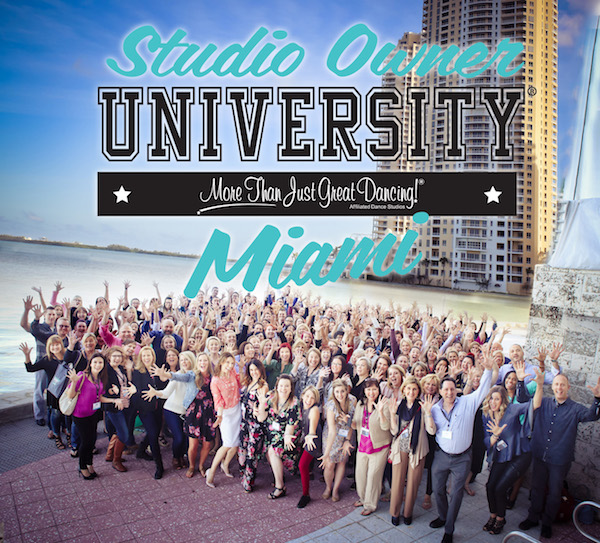 On February 5-7, More Than Just Great Dancing (MTJGD) hosted the 8th Studio Owner University (SOU). This event, designed to increase studio owner's success in business, was hosted at the InterContinental Miami in Miami, FL. The event was attended by 245 Studio Owners and their guests.
More Than Just Great Dancing was very excited to bring in Keynote Speaker Darren Hardy for this event. Hardy is the bestselling author of The Compound Effect, which he spoke on to the group in Miami. He joined other SOU speakers, Misty Lown, Alana Hess and Megan McCluskey.
This event was well reviewed with attendees enjoying MTJGD's fresh and innovative content. Topics that were covered included Marketing, Leadership, Staff, Budgets and more.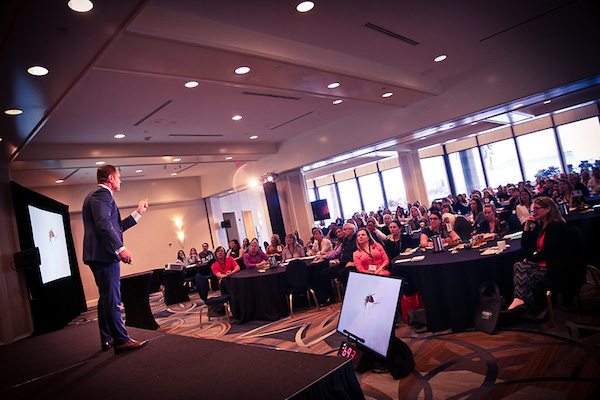 "Awesome information and a reminder of why I love what I do!" said one attendee.
Studio Owners also had the opportunity to meet with over 30 Preferred MTJGD Vendors at this event.
MTJGD will bring Studio Owner University back to the West Coast next year for the 9th SOU in Palm Springs, CA on January 29-31, 2019. Registration for this 2019 event will open soon at morethanjustgreatdancing.com.
---