Stuttgart Ballet presents MacMillan tribute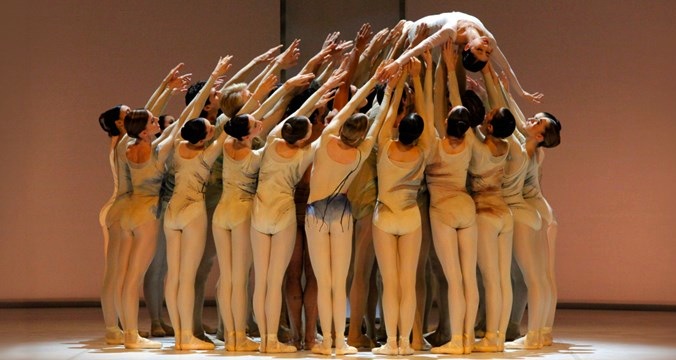 Germany's Stuttgart Ballet recently opened its 2014-15 season with Christian Spuck's Leonce and Lena, a witty, biting and highly entertaining ballet based on the famous comedy by German playwright Georg Buechner. Also, the company is currently presenting its mixed repertory series Dance Lab, a program composed of three diverse ballets, two of which are premieres by young choreographers.
Now the company is preparing to present the assorted repertory program Hommage à MacMillan in December, when famous Scottish choreographer Kenneth MacMillan would have celebrated his 85th birthday.
Stuttgart Ballet will honor MacMillan with an evening that shows two of his most eminent masterpieces, both of which were created directly on the company. In Song of the Earth, MacMillan transforms Gustav Mahler's intense music about the cycle of life and death into dance. Then his work Requiem is a moving tribute to his lifelong friend John Cranko, whose tragic early death shocked the dance world and the resilience of the company he left behind.
For more information on these performances and the current season, visit www.stuttgart-ballet.de. Stuttgart Ballet opens Hommage à MacMillan on December 2.
Photo: Stuttgart Ballet in Requiem. Photo by Bernd Weibrod.