Sylvie Guillem to retire in 2015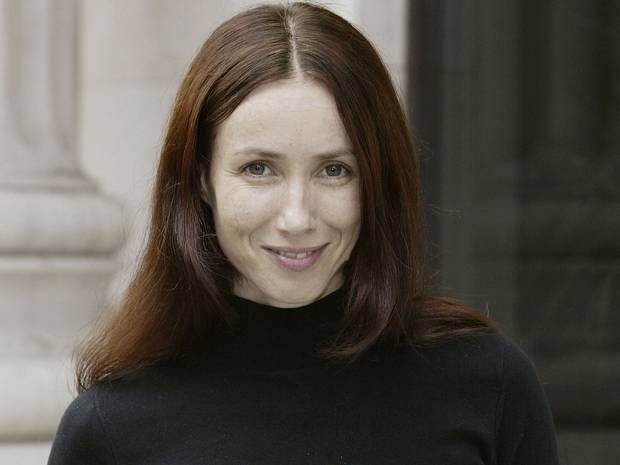 World-renowned French ballet dancer Sylvie Guillem has announced that she will retire at the end of 2015. The iconic ballerina made the announcement through the Japan Performing Arts Foundation, adding that her farewell performance is set to take place in Japan.
"I will stop dancing in the end of 2015," she said in a statement, adding, "This is all I can tell you now."
Dubbed "the most complete and significant artist of this generation" by the U.K. news publication The Telegraph, Guillem has enjoyed a dance career that has lasted more than 30 years. Now 49 years old, Guillem has performed with companies the world over and is still handpicked by ballet and contemporary choreographers alike to create new premier works.
Guillem, who originally started her training as a gymnast before switching to ballet, joined the Paris Opéra Ballet in 1981. Her spirited dancing and impressive technique drew the attention of then-director Rudolf Nureyev, who singled her out and promoted her to the top rank of étoile faster than any previous dancer. In 1987, she starred in William Forsythe's In the middle, somewhat elevated, gaining her the praise of ballet enthusiasts and critics alike.
Guillem left the Paris Opéra in 1989, becoming principal guest artist at The Royal Ballet. An intelligent and highly independent dancer, she was known for often choosing her own roles and costumes, gaining the nickname "Mademoiselle Non." In the last decade, she shifted her focus from ballet to contemporary dance, creating premier works with Russell Maliphant, Akram Khan and others. She is currently performing contemporary dance as an Associate Artist of London's Sadler's Wells Theatre.
Guillem, who has always felt a particular connection with Japan, actually named her 2011 show 6000 Miles Away for the country, often presenting charity performances to support the victims of the 2011 earthquake and tsunami. In November, she will dance a revival of Sacred Monsters, her show with Akram Khan, at Sadler's Wells.
Learn more about one of the greatest dancers of our time (possibly in the history of the world) in this clip from a full-length documentary produced on her last year: