Tap City, The New York City Tap Festival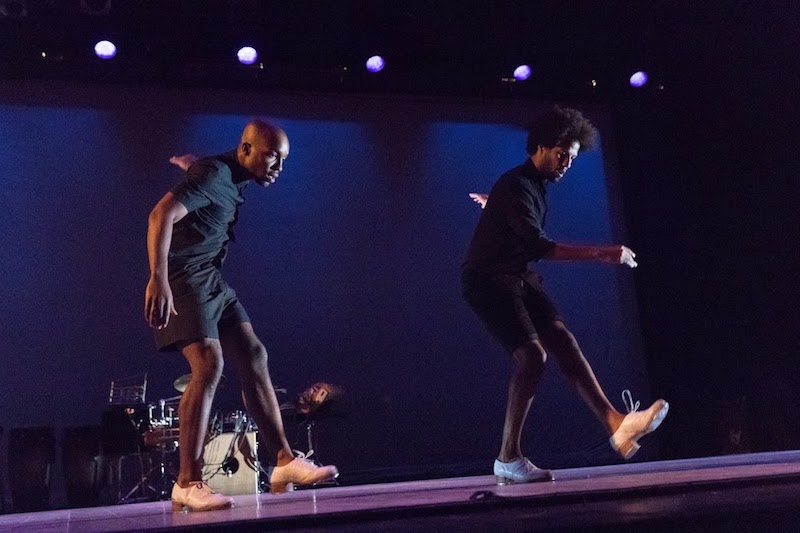 Dance workshops, performances and special events herald the return of the American Tap Dance Foundation's Tap City, the NYC Tap Festival, the week long tap dance festival celebrating its 19th year in tap's hometown, New York City from July 6 through to July 12.
TAP CITY, The New York City Tap Festival celebrates the American Tap Dance Foundation's ongoing commitment to establish and legitimize tap dance as a vital component of American dance through creation, presentation, education and preservation. ATDF is in a unique position as both a promoter of the new and preserver of the living history of tap dance.
The 2019 festival week will feature Tap Treasures, a walking tour of the Broadway Theater District and Radio City Music Hall; Tap Ellington, a tribute to the jazz legend and his contribution to the art of tap dance; Rhythm in Motion, a boundary breaking take on tap by NYC's finest tappers & choreographers; the ATDF Tap Dance Awards and a Tap City cruise around Manhattan with a live band and tap jam performances.
In July, the American Tap Dance Foundation will celebrate 33 years since its founding by tap master Charles "Honi" Coles, his protégée Brenda Bufalino, and the Foundation's current artistic and executive director, Tony Waag.
For more info American Tap Dance Foundation's
And
Tap City, the NYC Tap Festival,
Image Courtesy Of Tap City