'Tap World' coming soon to theaters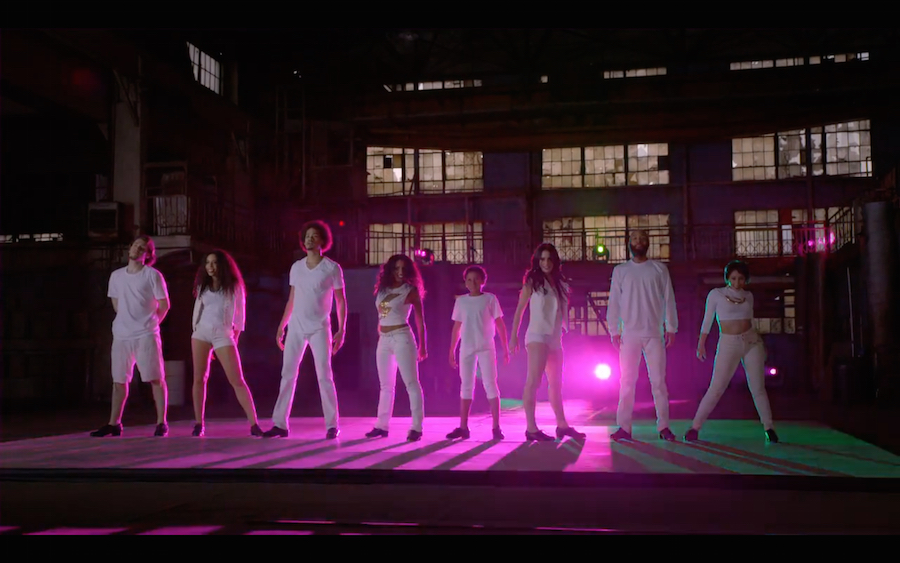 The award-winning feature-length documentary Tap World is coming to theaters in New York, Washington D.C. and Virginia from July 10! Starring cutting-edge tap dancers from across the globe, this doco follows tappers who are shaping the community around them, sharing their personal stories of inspiration, struggle and triumph as they keep this art form alive and thriving.
Brought to you by the executive producers of the acclaimed short film Tap Heat, this doco represents the first time tap dancers of all ages were encouraged to share their individual journey through tap dance to be included in the film. Over 115 submissions were received from more than a dozen countries! The film features the most compelling of those alongside stories from some of the Masters of Tap – including tappers from the streets of New York to dancers in Japan, Brazil, France, India, Australia and South Africa.
Capezio Athlete and professional tap dancer/teacher Chloe Arnold joined with her sister, fellow pro tapper Maud Arnold, to produce this film with executive producer Dean Hargrove. The official trailer was recently released. (See below to watch.)
Chloe said, "We are thrilled that the film will be shown in select theaters this summer!"
Locations include Village East Cinema in New York, Angelika Pop-Up at Union Market in Washington D.C., and Angelika Film Center and Café at Mosaic in Fairfax, VA. Then, from August 7, the film will be showing in Nuart Theatre in L.A.
"We are so proud and thankful for how this film has come together and we can't wait to share it with the world," Chloe said.
More information on the screenings can be found at www.tapworldfilm.com, as well as links to purchase tickets in advance.
Photo: Canon Tap for Tap World. Photo courtesy of Tap World.