#Taplife Company presents show in NYC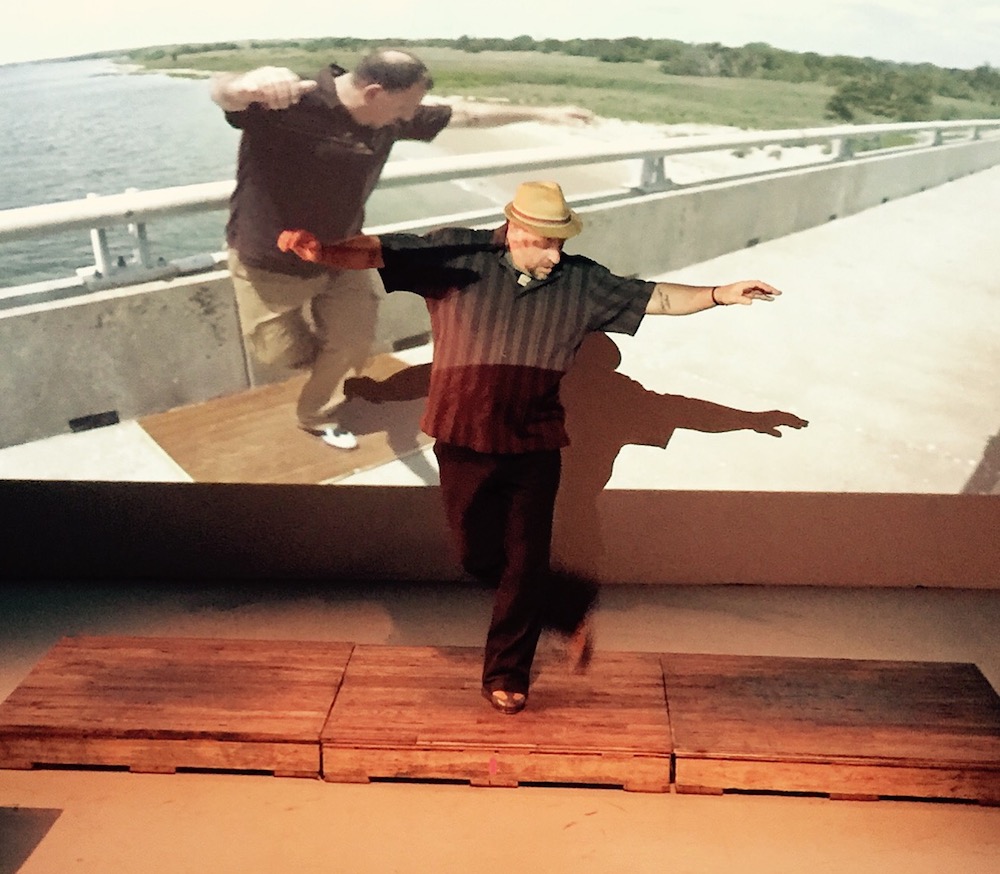 After an amazing run at Dixon Place, NYC in 2015, Anthony Lo Cascio's #Taplife Company returns for a second workshop of Sounds of a #Taplife in conjunction with the annual Big Apple Tap Festival.
This show set for November 11 at 10 pm includes new #Taplife material and original songs, such as "Lucky to be Alive" and "Eyes" by native New Yorker Frank Persico. Additional features of the show are an appearance by pre-professional company #TaplifeToo and a live performance of the original song "Reckless" by Jason Yudoff.
A description of the show reads, "Whether we are willing to accept it or not, the universe works in mysterious ways. Seen or unseen, there is a lot that goes on behind the scenes of life. Over time, Anthony has discovered the universe will try to teach the same lesson over and over again until one is willing to accept it. Sounds of a #Taplife is a reflection of some of the greatest lessons Anthony has learned and a connecting of those dots."
Anthony Lo Cascio has performed, taught and toured internationally in such locations as Monte Carlo and South Africa since 1994. He has opened for Natalie Cole, Stevie Wonder and Earth, Wind & Fire, among others. He's also appeared on Regis & Kathie Lee, Good Day New York, MTV and more. As a NYC native, he was the first American to earn a standing role in Tap Dogs, which he performed with for close to 17 years. Recently focusing on his own choreography, he has been producing local shows with and for his #Taplife Company. Tappers can also catch him teaching at various studios and festivals across the country on his annual #SummerTapTour.
For more information, visit www.thetaplife.com. Tickets for Sounds of a #Taplife are nearly sold out!