Tappers descend on Manhattan in November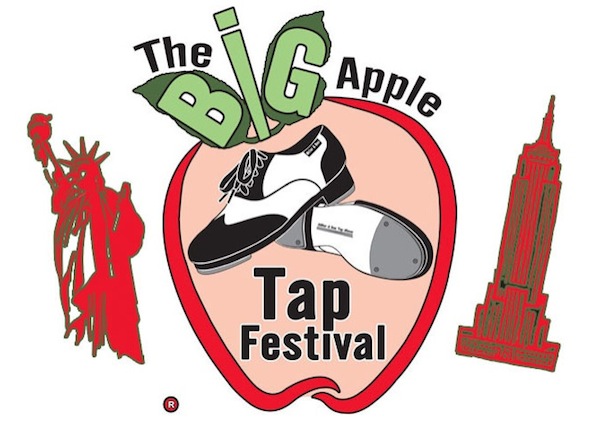 Are you a tap dancer or rhythm enthusiast? If so, then mark your calendars for the Big Apple Tap Dance Festival coming up on November 7-9!
This exciting festival held annually in New York City will include master classes led by leading tap artists, tap history talks, a participants showcase, a video presentation, three adult programs and special programs for teens and young tappers.
The Big Apple Tap Festival will bring in 12 tap all-stars to teach master classes, each offering his/her own unique style and charisma. These all-stars include: renowned director and choreographer Bob Audy, who will be assisted by Isabel Glasser and Alan Spaulding; Israeli hoofers Ofer Ben and Avi Miller; choreographer Debbi Dee, guest master teacher at Walt Disney World; Robert L. Reed, founder and producer of the famed St. Louis Tap Festival and the St. Louis Hoofer's Club; former actress Germaine Salsberg, longtime instructor at Broadway Dance Center; and award-winning Dianne "Lady Di" Walker, recognized as the "Ella Fitzgerald" of Tap Dance.
In addition to the plethora of master classes, a tap history talk will be presented by various teachers, with Debbi Dee acting as emcee, and a video presentation will be conducted by Robert L. Reed. Warm-ups will also be offered each day, being led by tap practitioners such as Mark Albrecht, Denise Caston, April Cook, Hillary-Marie Michael and Claudia Rahardjanoto.
The Participants Showcase will be hosted by Avi Miller and Ofer Ben on Saturday, November 8 at the Alvin Ailey Citigroup Theater. All festival participants are encouraged to perform in this showcase and contribute their talents.
Registration for the Big Apple Tap Festival is now open. For more information, visit www.TheBigAppleTapFestival.com. The festival classes and special events will take place at Nola Studios in midtown Manhattan.