Terpsicorps hiring dancers for summer 2018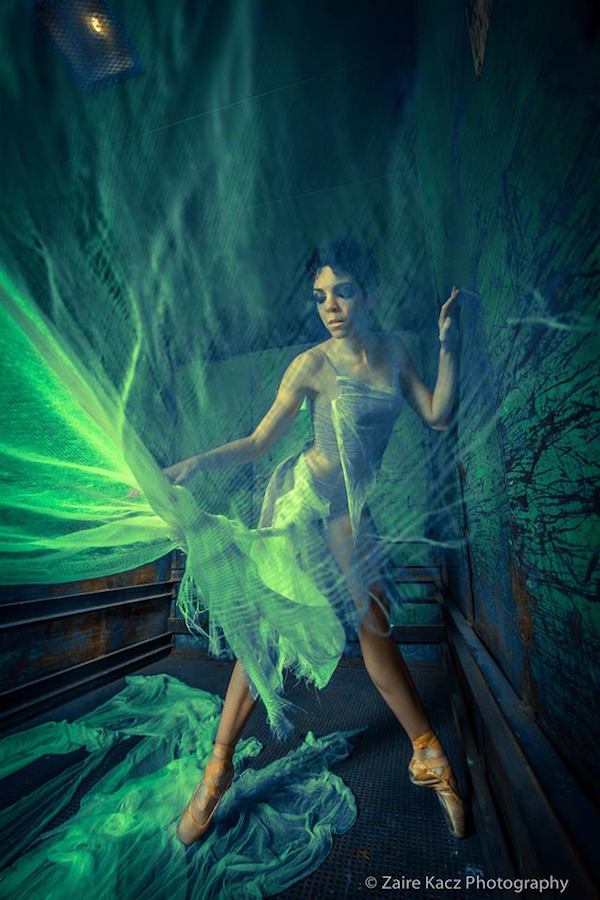 Professional dancers are invited to spend their summer with choreographer Heather Maloy being pushed artistically and enjoying the city of Asheville in the mountains of North Carolina.
Terpsicorps Theatre of Dance is now accepting applications for its 2018 Summer Season. Company dancers must have professional experience, preferably soloist or principal status, with a ballet, or contemporary ballet, company. Apprenticeship positions and administrative/production internships are also available.
This year's dates are May 28-June 23 and July 10-17, and include three Asheville performances and two tour dates.
The payment for company dancers is $400 per week plus $125 per week per diem. Housing is provided and up to $250 is available for travel reimbursement with receipts. Apprenticeships and internships are not compensated, but housing is provided and these are fantastic resume and connection builders.
If interested, dancers should send their resume, photos and a video link to hmaloy@terpsicorps.org. Videos should contain as much variety as possible, showcasing strengths. Examples of contemporary, theatrical, classical, partnering and humorous works are all a huge help. Note that performance videos are strongly preferred over ones created in the studio, although both will be considered.
In addition, in-person auditions are also encouraged. For more information, visit www.terpsicorps.org.
Hiring decisions will be made as applications are received, but mid-May is the official application deadline.
Image by Zaire Kacz Photography, courtesy of Terpsicorps.