Texas Ballet Theater charges up for 'Electric'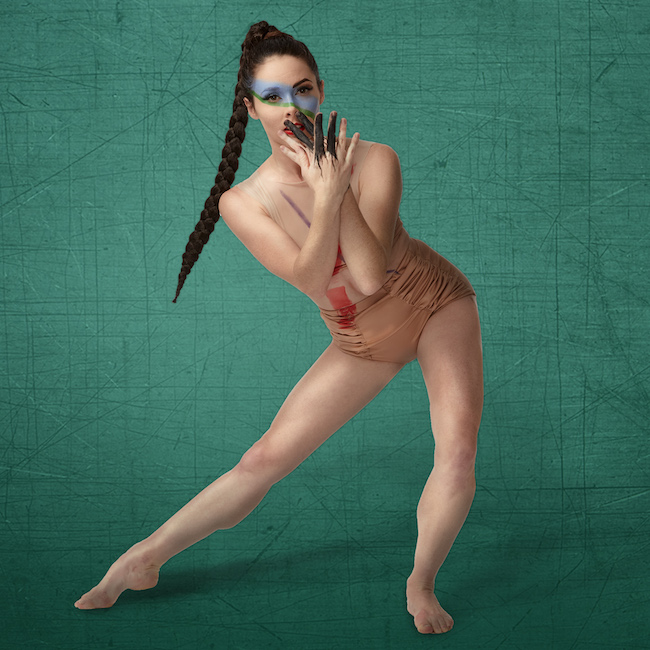 Texas Ballet Theater (TBT) will present mixed repertoire performances on March 1-3 at Bass Performance Hall in Fort Worth. The Electric program includes William Forsythe's In the Middle, Somewhat Elevated together with Christopher Bruce's Ghost Dances and TBT company dancer Andre Silva's 11:11.
In the Middle, Somewhat Elevated is considered one of the most iconic pieces of ballet of the 20th century. Forsythe originally created the piece for the Paris Opera Ballet in 1987 and its edgy, contemporary style has captivated viewers since.
Ghost Dances is Christopher Bruce's masterpiece inspired by a letter he received from a widow of a Chilean artist. Dedicated to the fight for human rights and set to South American music, Ghost Dances implores audiences to find strength in loss and death.
In 11:11, TBT's own Andre Silva will take audiences to a new world through contemporary expression and "a hypnotic mix of tribal, pop and electronic music."
The program's three works will last approximately two hours total, including two 15-minute intermissions. Tickets range from $20-$125 and are available at www.texasballettheater.org or by calling 877-828-9200.
Photo by Steven Visneau.