Texas Ballet Theater to present 'Cinderella'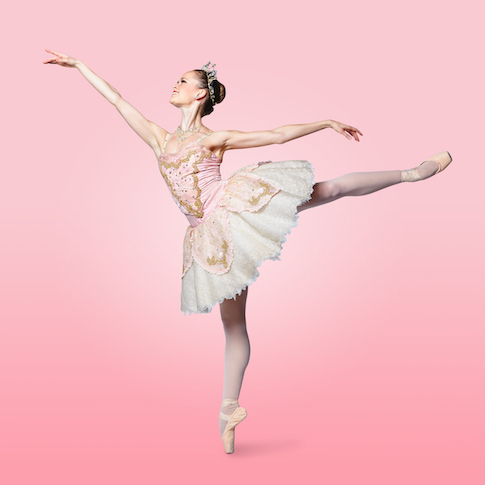 Texas Ballet Theater (TBT) will present Ben Stevenson's Cinderella on August 24-26 at the Winspear Opera House on the AT&T Performing Arts Center Campus in Dallas, Texas.
Cinderella is a well-beloved rags-to-riches fairy tale. In this familiar tale, audiences will be whisked away to a very different time and place. The world of Cinderella is full of fairy godmothers, evil stepsisters and wishes that really do come true.
With a mix of romance and comedy, this famous story comes to life through colorful costuming and incredible choreography, set to composer Sergei Prokofiev's enchanting score.
The full-length ballet has three acts and lasts approximately two hours and 10 minutes, including two 15-minute intermissions. A "Wiggle Room" is available for restless children to play while still watching the performance via a screen or window.
Tickets range from $20-$125 and are available at www.texasballettheater.org or 877-828-9200.
Photo: TBT dancer Carolyn Judson as Cinderella. Photo by Steven Visneau.
---