The Ballet Glider is a perfect dancer gift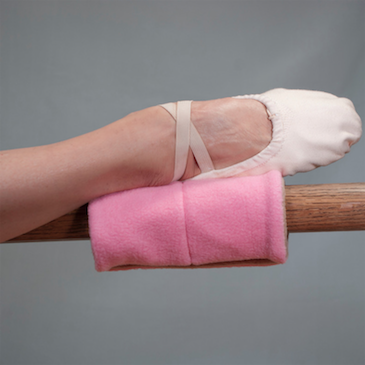 NYC ballet instructor Kathryn Sullivan has designed a new and practical ballet accessory for dancers stretching on the barre – The Ballet Glider.
"I designed this product in response to observing dancers hanging various types of cloth or clothing on the barre when it came time to stretch on the barre in my ballet classes," says Sullivan. "Many ballet dancers these days don't wear tights with feet; consequently rubbing and sticking occurs when sliding. Also so many dancers have expressed discomfort in the Achilles tendon when placing their ankles on the barre. I experimented with a few different prototypes over the years and ultimately came up with this fleece version, which works marvelously!"
Sullivan teaches ballet and pointe at Steps on Broadway, and is on the ballet faculty at Barnard College at Columbia University and the Peridance Capezio Center. Her Ballet Glider has been well received.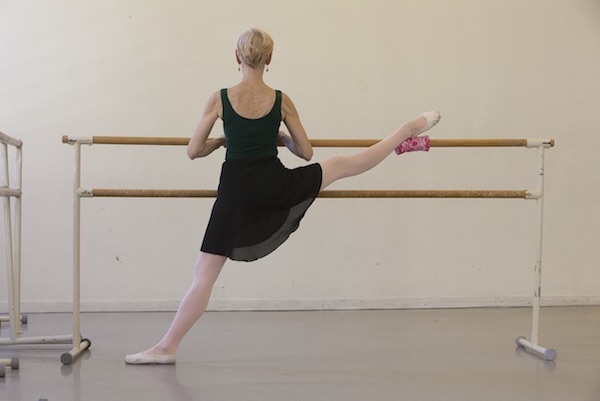 "I have gotten very favorable reactions to this product from teachers and students, and order requests from all over the world," she says.
The Ballet Glider allows the dancer to slide with ease, without sticking, scraping or getting splinters. Ideal for both teachers and students alike, it can also be used to reserve one's place at the barre and to eliminate germ transfer since barres can be touched by many dancers.
At 7 inches wide and 9.5 inches tall, The Ballet Glider is petite but effective. It's made of plush fleece and is easy to use, attaching quickly with Velcro. Made in NYC, it can be machine washed on delicate.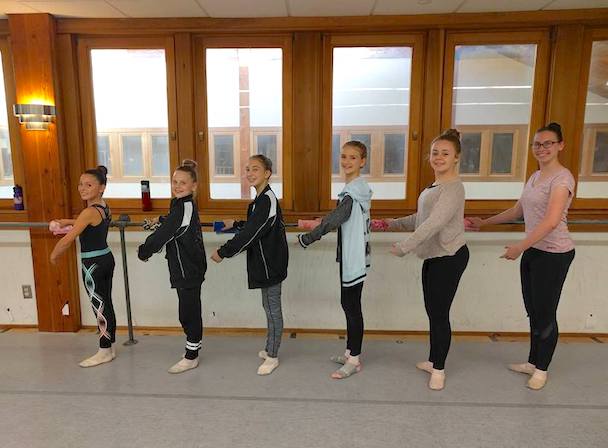 The Ballet Glider comes in various styles, like Pink Floral, Raspberry Sherbet, Leopard Spots and Royal Blue. All styles are reversible and cost $13, including shipping within the continental U.S.
Sullivan says custom orders are available as well. Studios, schools and teams can get discounts on large orders.
For those in NYC, these stores also carry The Ballet Glider: On Stage Dancewear at 197 Madison Ave; Peridance Capezio Center at 126 East 13th St.; and Sansha at 888 8th Ave. In Maryland, this product is also sold at Dance Supplies Etc. in Severna Park.
Visit www.balletglider.com to shop now.